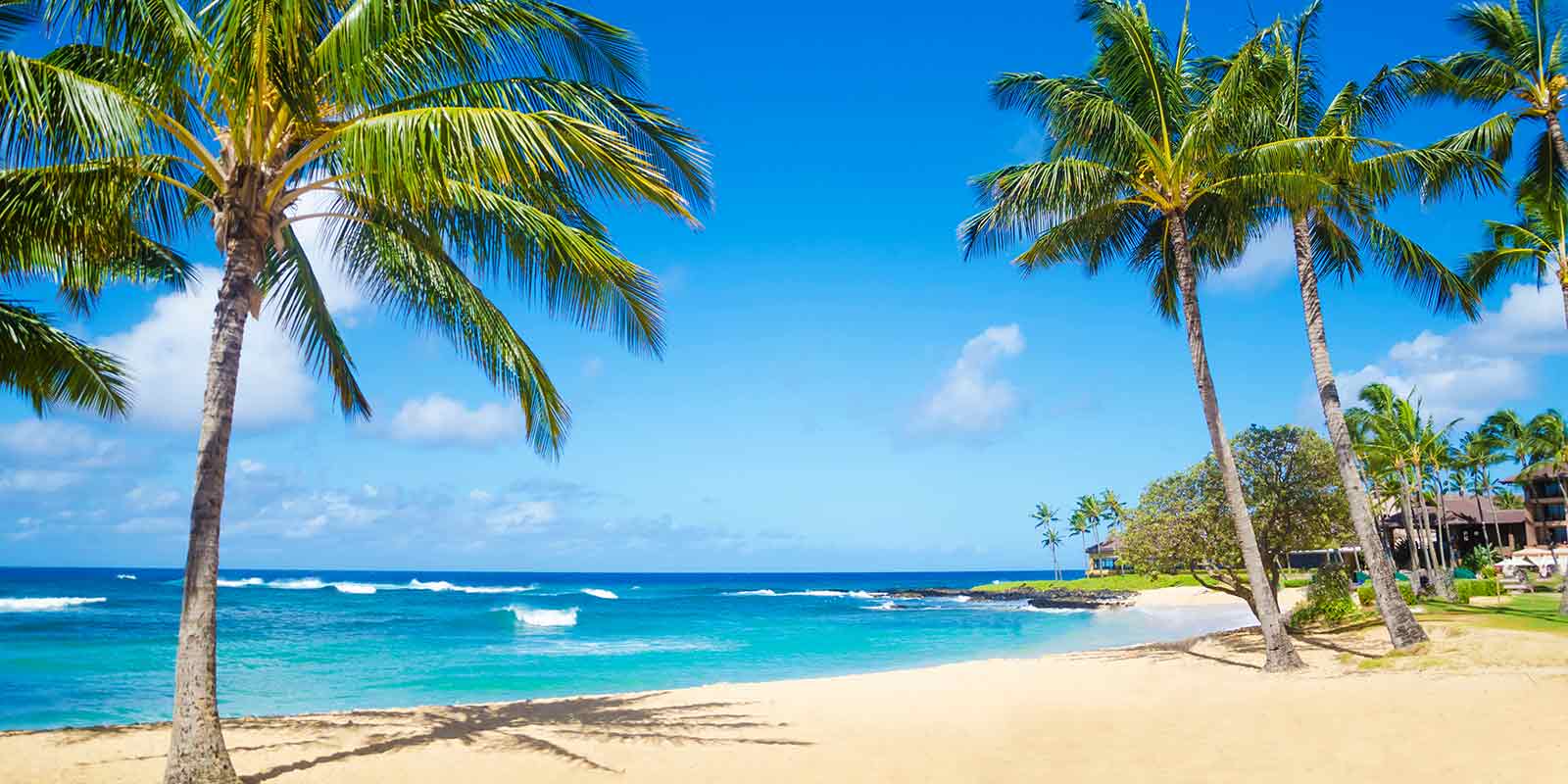 Making a difference,
one less bottle at a time.
Serving fresh, purified water throughout Hawaii using
eco-friendly technology.
Request Quote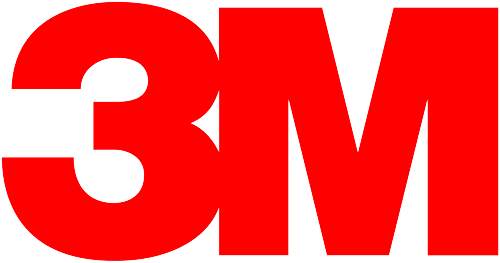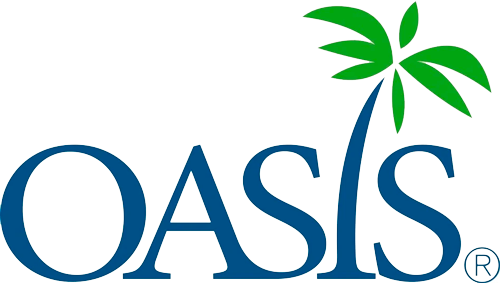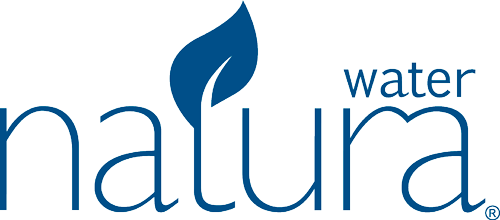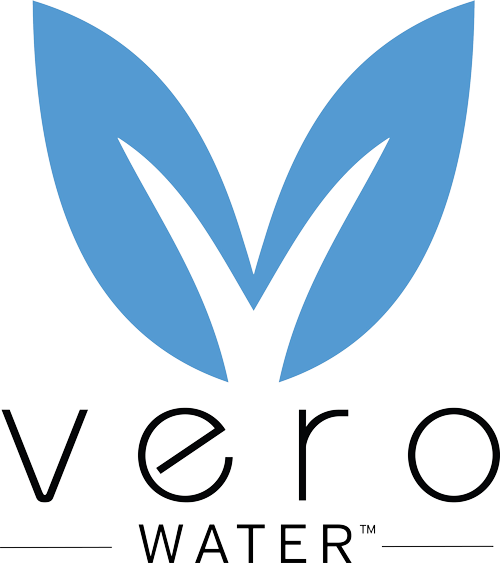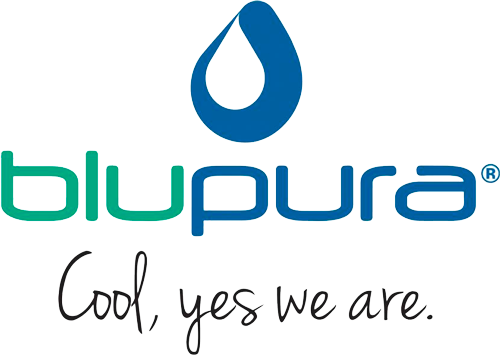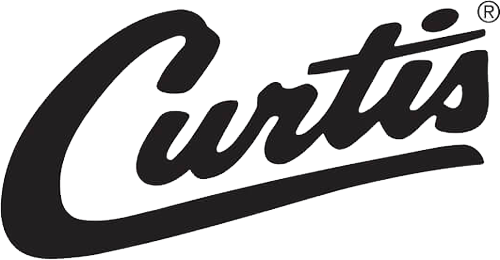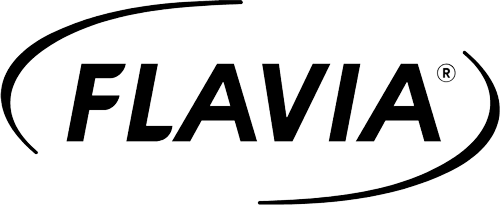 Find Which Cooler Works For You
Discover the perfect cooler tailored to your unique needs and preferences. Let's get started to find your ideal match!
Learn More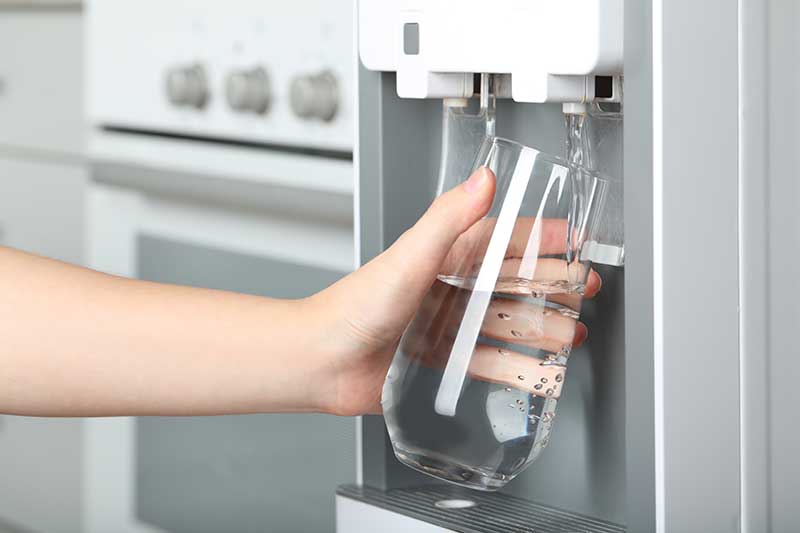 For Your Family
Reduce harmful contaminants, enhance the health of loved ones.
For Your Team
Maximize employee productivity, minimize sick days, & eliminate waste.
For Your Health
Improve the quality of your water, improve the quality of your life.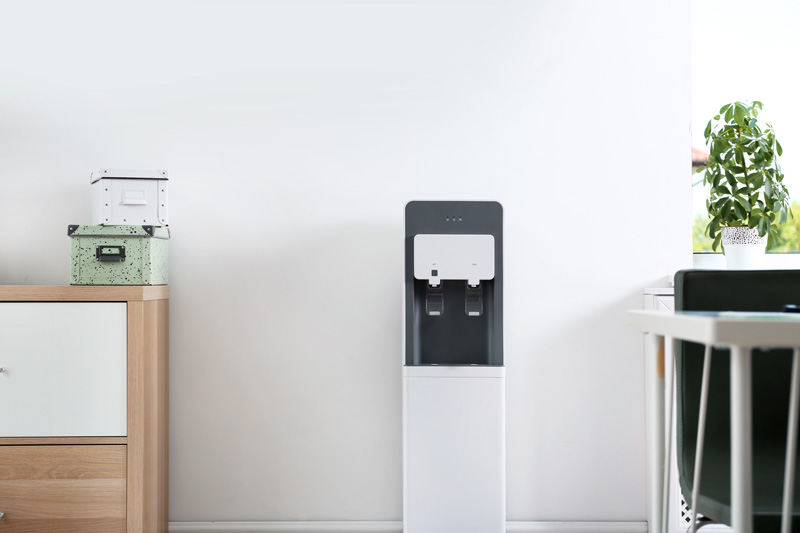 Bottleless water coolers offer an aesthetically appealing and environmentally friendly method of delivering healthy, high-quality filtered water to residential families and commercial staff members alike.
View all coolers
Water Softening & Filtration Systems
Water softening and filtration systems connect directly into existing water lines, removing minerals known to damage plumbing and contaminants proven to cause disease and illness.
View all systems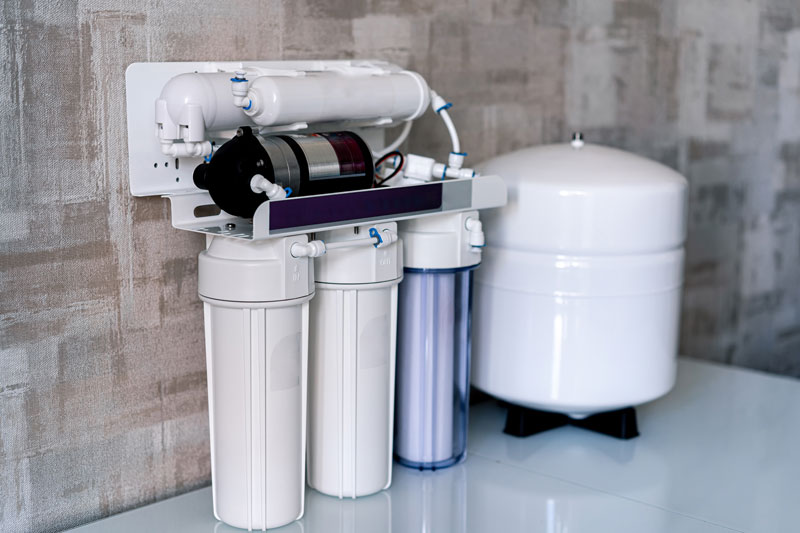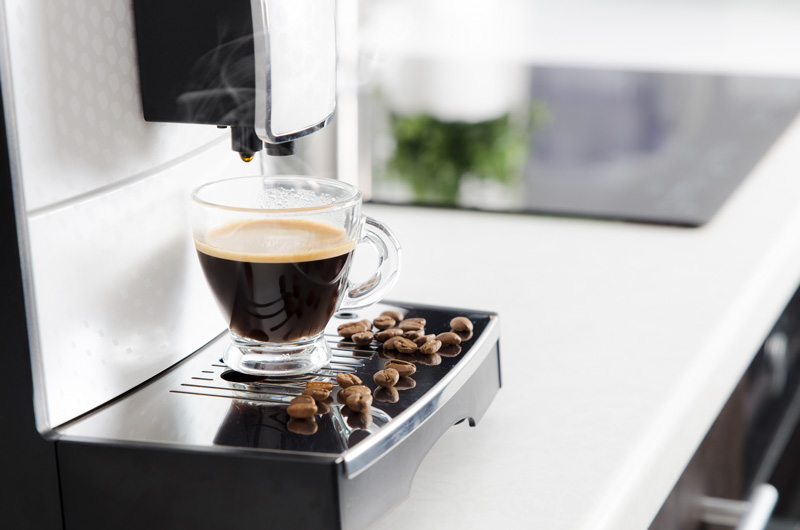 Coffee is more than a drink, it's a multi-faceted tool used when building relationships, discussing business opportunities, or simply enjoying a moment of solitude. For whatever the occasion might be, there's a coffee machine to fit the needs.
View all systems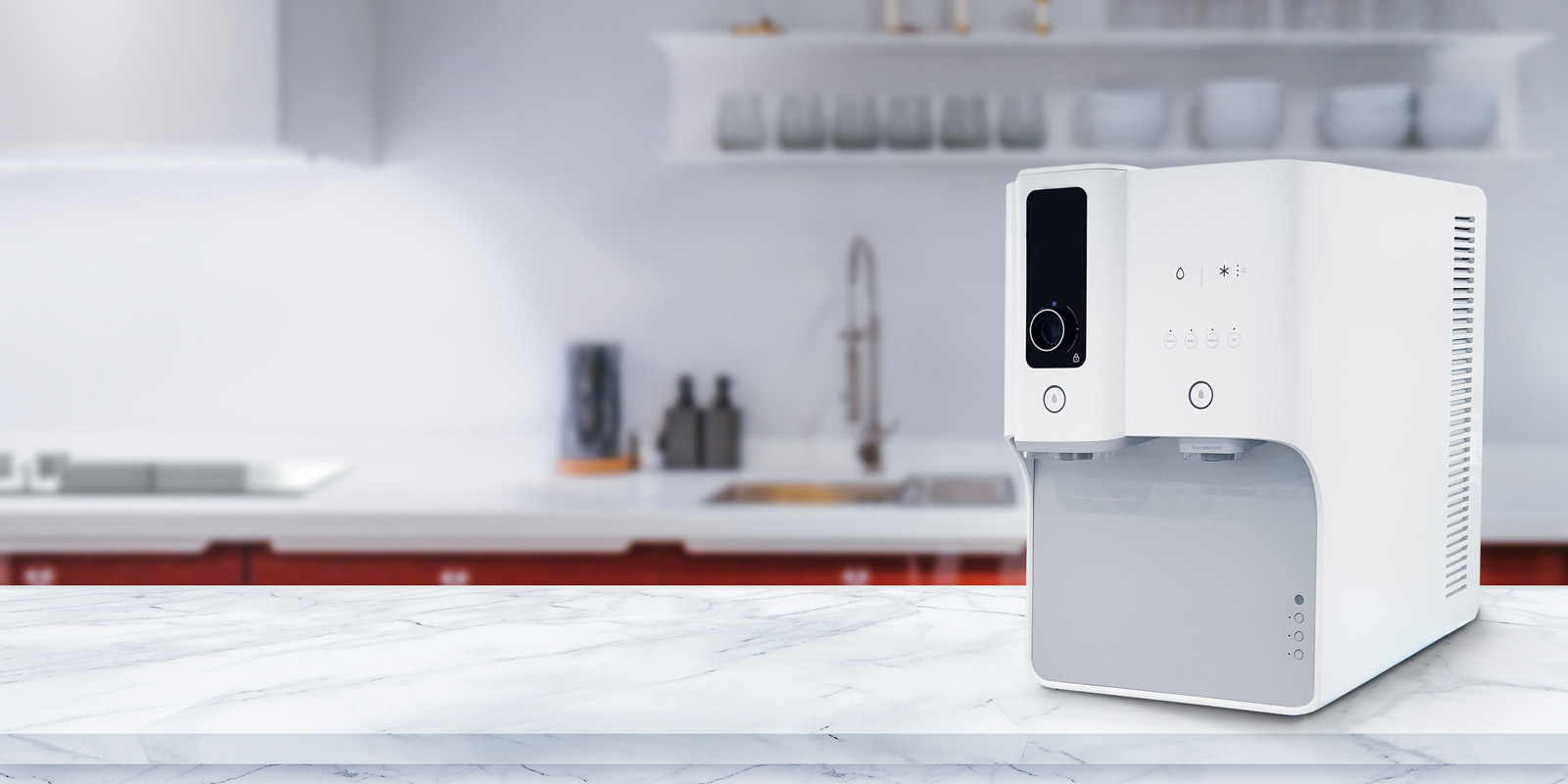 EQUAL PARTS EDUCATION & HYDRATION
At Hawaiian Cool Water, our goal is to provide our fellow Hawaiian residents and businesses the proper knowledge and education required to make a decision on a water filtration solution which best fits their needs. Drinking water isn't science, but the reason for choosing a solution should be.
Learn More