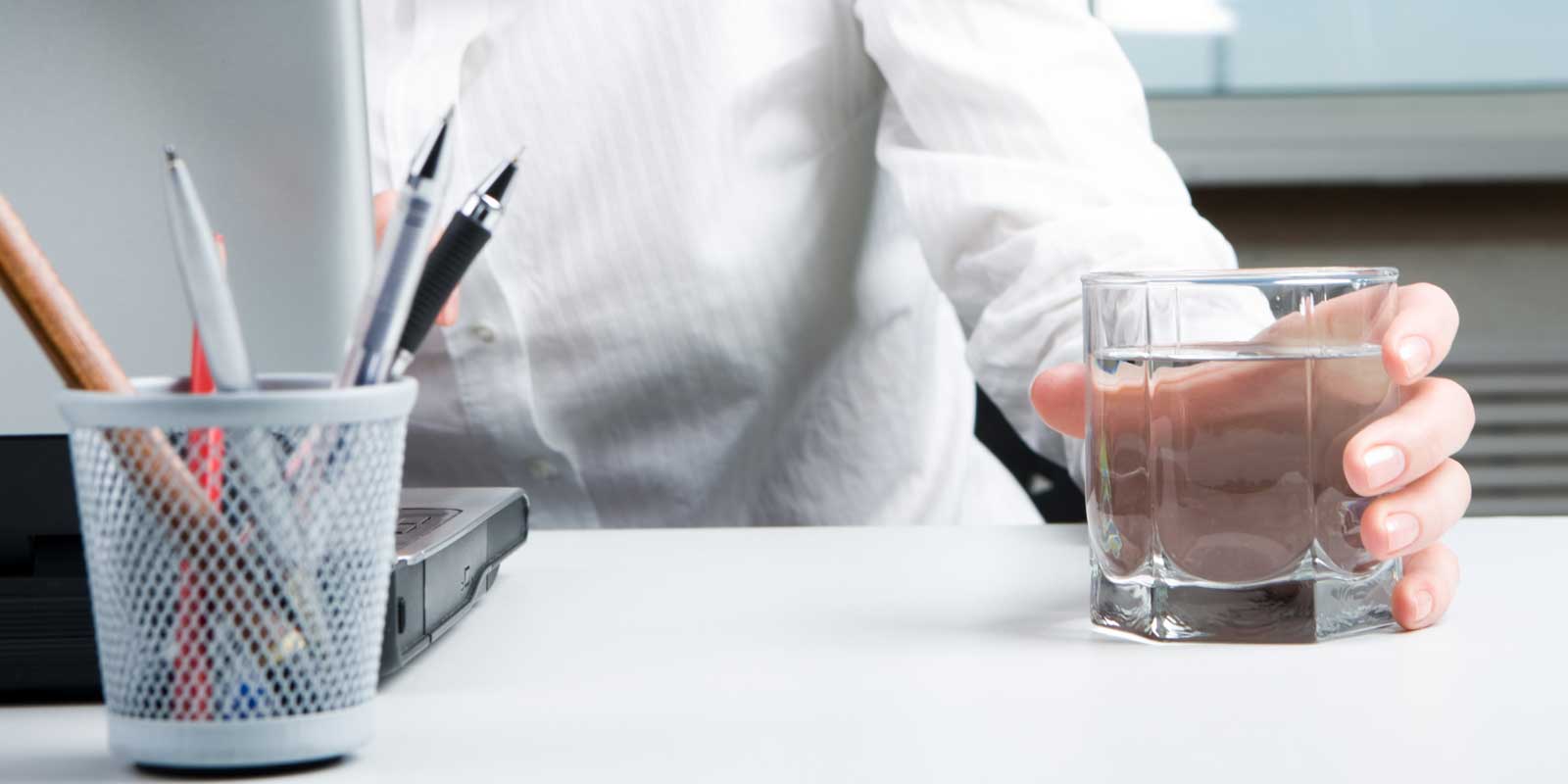 Bottleless Still Water Coolers
Improving health, eliminating waste, and saving costs one glass of water at a time.
Improve Your Office Space
When it comes to providing fresh, cool drinking water, bottleless still water coolers are an excellent option. Not only are they convenient and cost-effective, they are also environmentally friendly. In the office, bottleless still water coolers can help your employees thrive without producing unnecessary waste.
What Are Bottleless Still Water Coolers?
Bottleless still water coolers are a type of drinking water cooler that does not require the use of large plastic bottles. Instead, they are designed to be connected directly to a water supply, such as a tap or main connection, making them much more convenient and economical.
They are also far more environmentally friendly than bottled water coolers, as the need for plastic bottles is eliminated. Your business will also be free of the hassle of scheduling regular jug deliveries or pickups, as well as having to store and lift bulky bottles.
Featured Bottleless Still Water Cooler Brands & Models
When deciding on a bottleless still water cooler, there are a variety of brands and models to choose from.
Follett
Follett is one of the leading manufacturers, offering a range of coolers that are sleek and stylish for modern office settings and come with a variety of features.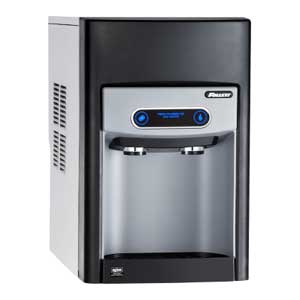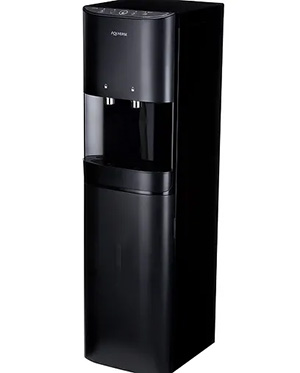 Clover
The Clover D25 is a touchless water cooler designed with a refined black finish that fits well in various office settings. Its touchless sensor dispensing system provides added convenience, while the UV-protected tank and dual-layer hygiene nozzle contribute to maintaining a high level of sanitation for users.
Speak With Our Sales Team At Hawaiian Cool Water Today
If you are looking for a reliable and cost-effective bottleless still water cooler, look no further than Hawaiian Cool Water. We are experts in the field of water filtration and bottleless water coolers, and we are happy to answer any questions you may have to help you find the perfect cooler for your needs. Contact our team to get started today.
Bottleless Water Coolers By Design Type