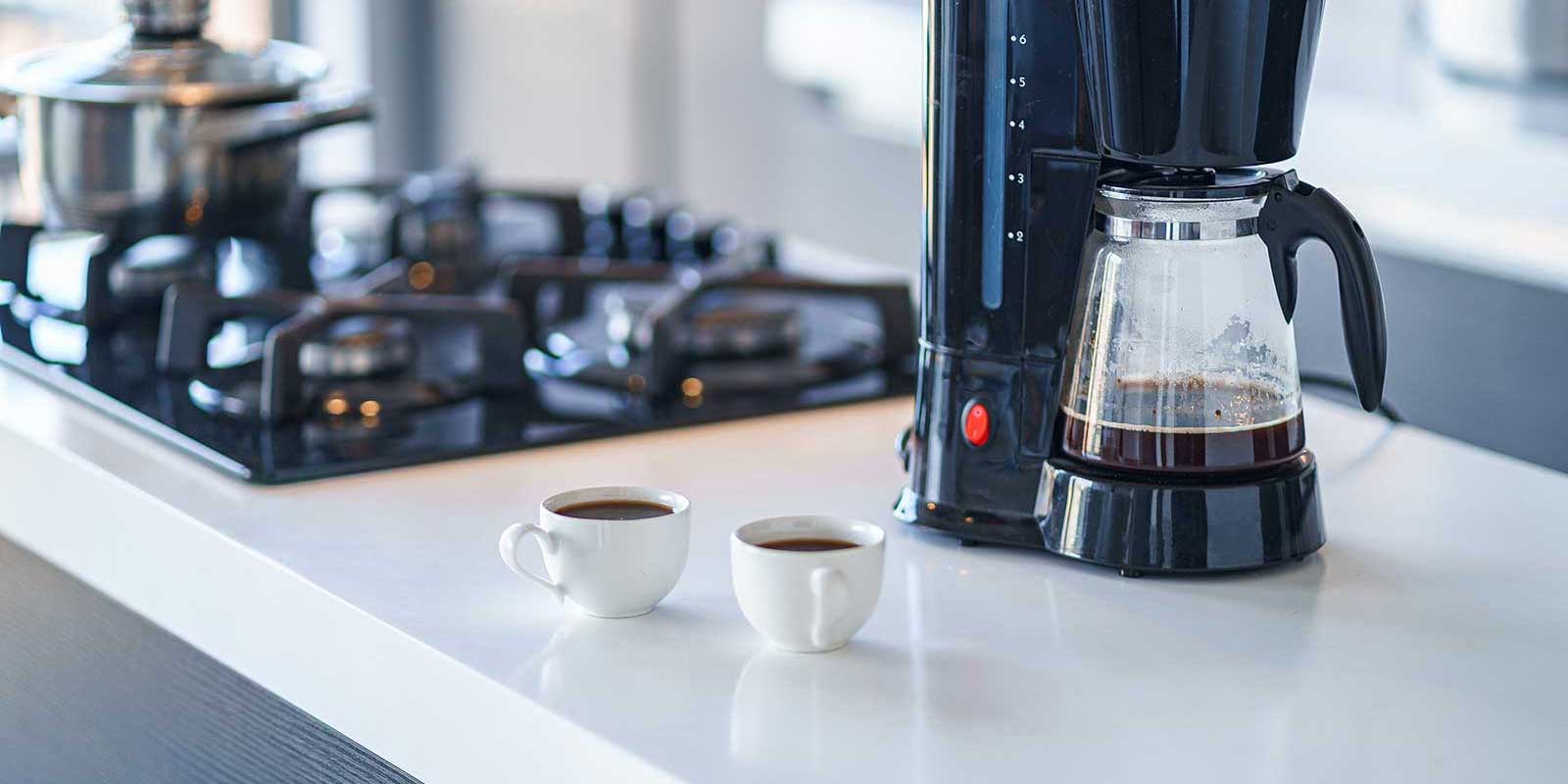 Drip Coffee Machines
Preparing coffee for coffee drinkers who may need that extra boost in the morning, afternoon, or evening.
Keep Your Cup Full
Drip coffee machines are an essential piece of equipment for any café, restaurant or home kitchen; in fact, they are the most common variety. However, choosing the right drip coffee machine can be the difference between a mediocre cup and a delicious brew.
Our Featured Drip Coffee Machines
A drip coffee machine works by dripping hot water through ground coffee in a filter to brew the coffee. The filter holds the ground coffee as the hot water passes through it, extracting the flavor and aroma of the coffee. In order to achieve the best results in this process, good drip coffee machines should be created specifically to extract flavor. We recommend:
Bunn
Bunn drip coffee machines utilizes a spray-head design that evenly distributes hot water over the coffee grounds, resulting in an optimal extraction of flavor and a superior cup of coffee.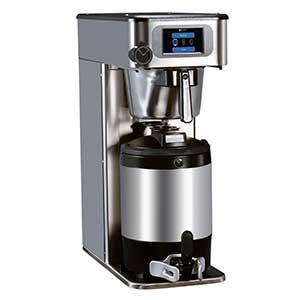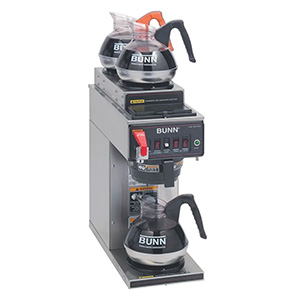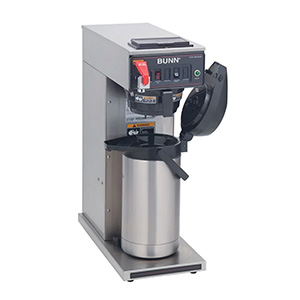 Coffee Types Offered Here At Hawaiian Cool Water
Hawaiian Cool Water supplies a range of coffee beans and grounds for use in drip coffee makers. We are proud to support Hawaii-inspired companies Lion and Royal Kona, and offer both caffeinated and decaf options.
Contact Hawaiian Cool Water To Order A Drip Coffee Machine Today
At Hawaiian Cool Water, we offer a wide selection of top-of-the-line drip coffee machines from some of the best brands in the industry. We can help you find the perfect machine for your needs, whether you need a high-volume machine for a busy café or a small machine for your home kitchen. Learn more by contacting us today.