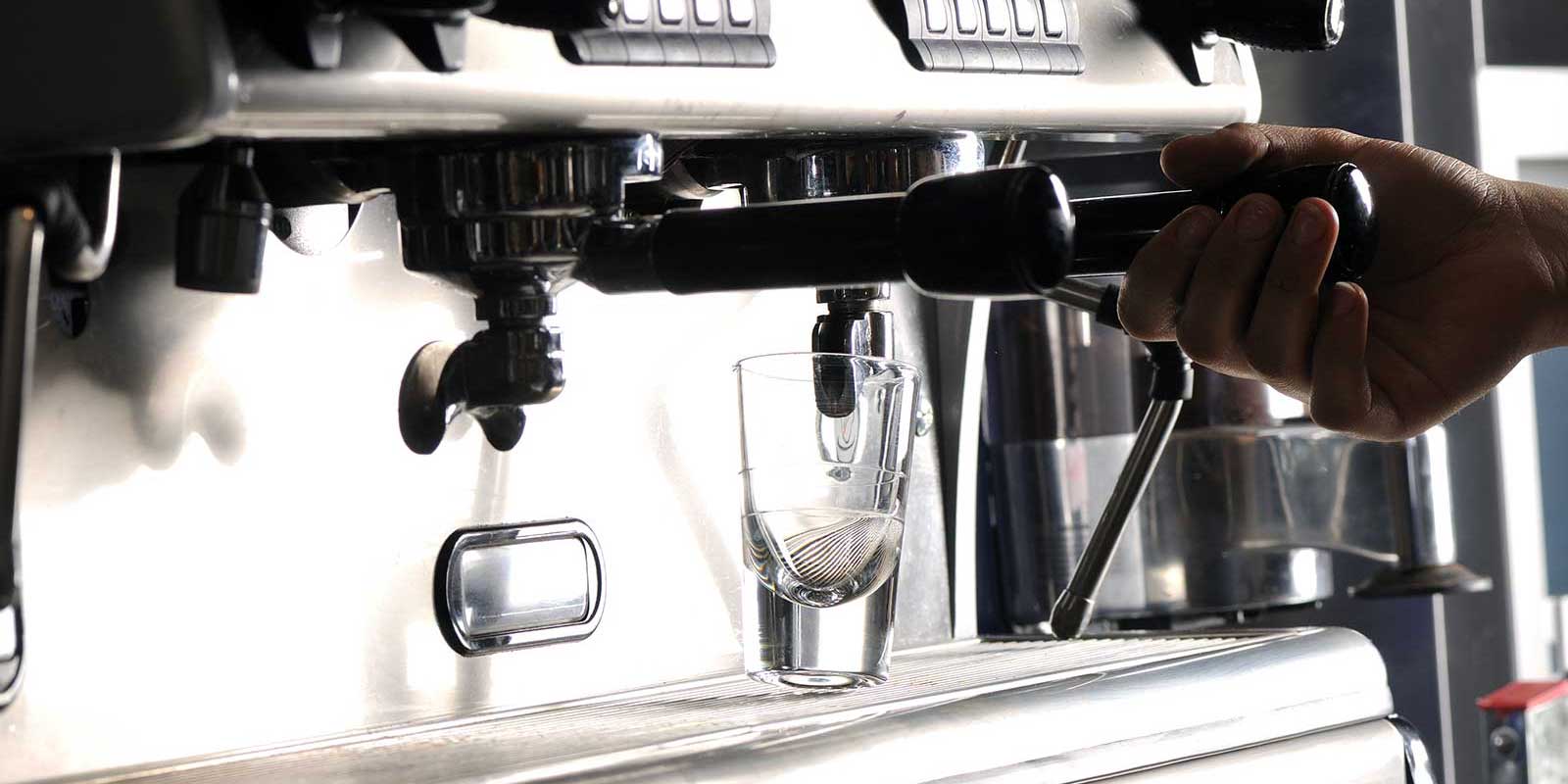 When it comes to operating a successful food service business, providing customers with delicious and consistently brewed coffee is a must. For either a small café or a large restaurant, having a reliable and efficient coffee machine can make all the difference.
Our Featured Food Service Coffee Machines
At Hawaiian Cool Water, we offer a wide variety of food service grade coffee machines from top brands. Some of the models that we recommend are:
Bravilor Bonamat
These machines are designed to brew consistently delicious coffee. Thanks to comprehensive temperature control and large water tanks, Bravilor Bonamat coffee makers are perfect for any size business.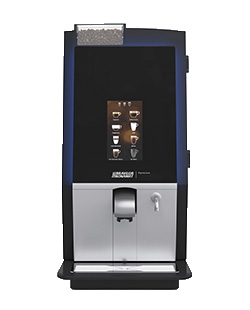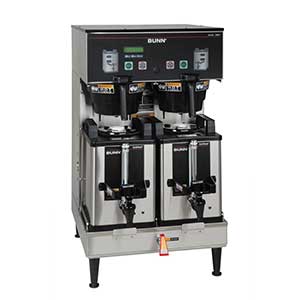 Bunn
This company is one of the most trusted names in the food service industry, and their coffee machines are no exception. With features including programmable brewing and digital displays, you will be able to find a Bunn model that suits your business needs.
Coffee Types We Offer The Food Service Industry
Hawaiian Cool Water's coffee supplies span a wide range of options, including ground, instant, whole bean, decaffeinated, and more including Flavia, Keurig and Nespresso cups and pods. Whatever coffee your machine uses, we can provide it.
Contact Hawaiian Cool Water To Order A Food Service Grade Coffee Machine
If you are considering a reliable and efficient food service grade coffee machine, Hawaiian Cool Water can help you make that choice. With a wide selection of machines from top brands such as Bunn and Curtis, we offer trustworthy equipment as well as service and maintenance necessary to ensure the longevity of your machine. Contact Hawaiian Cool Water to learn more or to discuss your options.