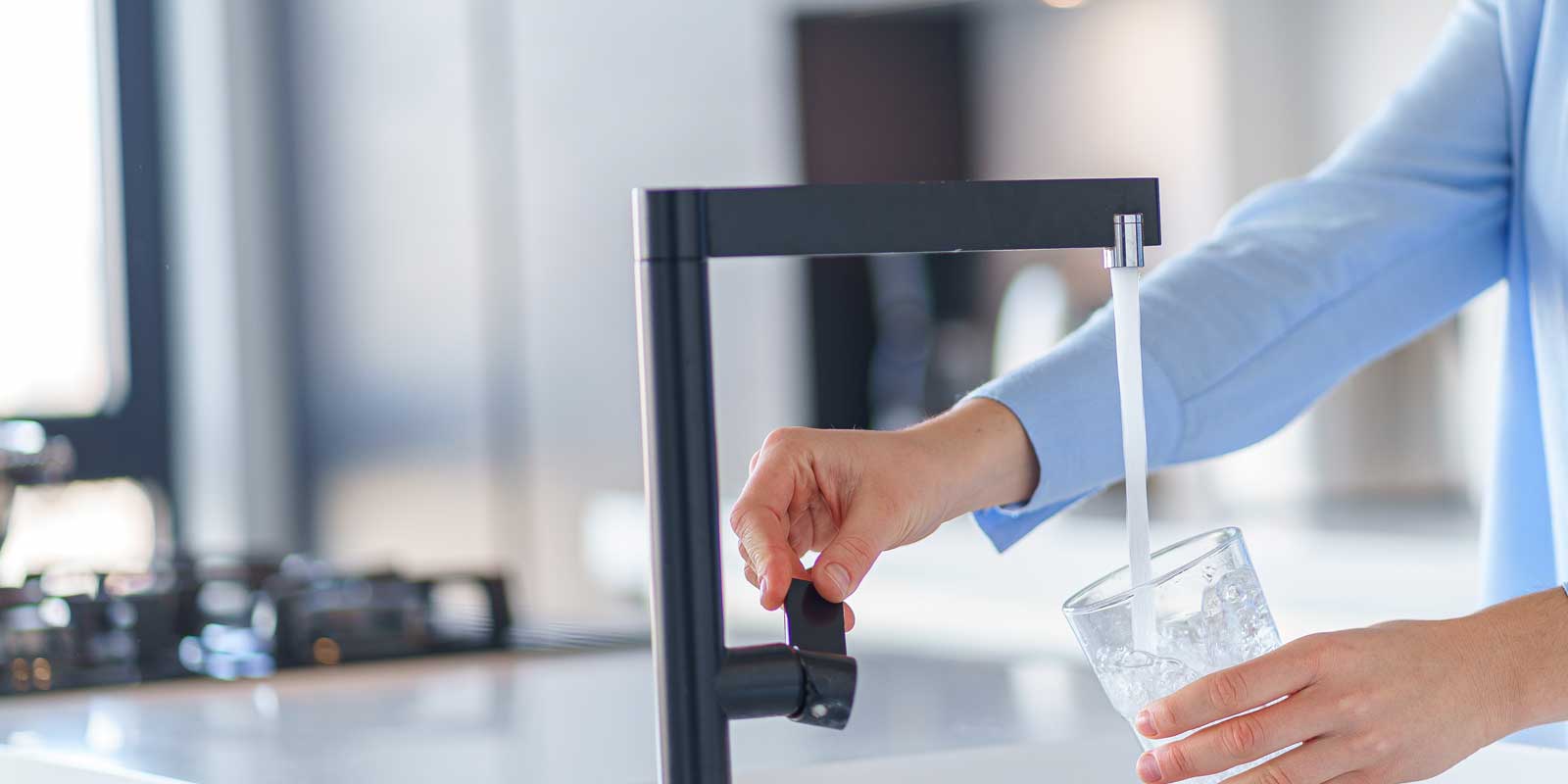 Water Deionization
Removing sediments and impurities from water, producing a healthy and great-tasting source of water.
Improve Your Water Quality
The quality of your water supply is an important factor to consider when assessing the health and safety of your home or business. One way to ensure that your water is of the highest quality is to invest in a water deionization system.
Water deionization systems remove unwanted minerals, sulfates, nitrates and other impurities from water, leaving it pure and safe for drinking, cooking and other uses including dehumidifiers, medical equipment and aquariums.
What Is Water Deionization?
Water deionization is a process used to purify drinking water that is applicable in homes and offices. It is a multi-step process that involves removing dissolved solids, such as salts and minerals, from the water.
First, the water is passed through a semi-permeable membrane, which traps the dissolved solids. The water is then passed through a bed of ion-exchange resins, which further remove the remaining dissolved solids. Finally, the water is passed through a charcoal filter, which removes any remaining impurities. The result is pure, clean drinking water that is free of contaminants and heavy metals.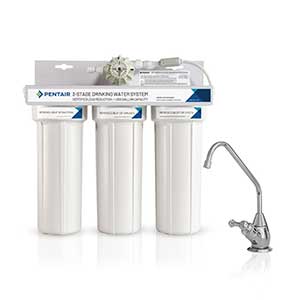 Get Your Water Deionizing System From The Water Experts At HCW
The experts at Hawaiian Cool Water offer water deionization systems in a variety of models, and we can help you to decide which version is the right fit for your intended use. We also encourage customers to stay on top of regular maintenance and repair to keep their deionizing system efficient and effective for as long as possible.
If you need help choosing a water deionizing system or service for your existing system, contact Hawaiian Cool Water to learn more about how we can help.