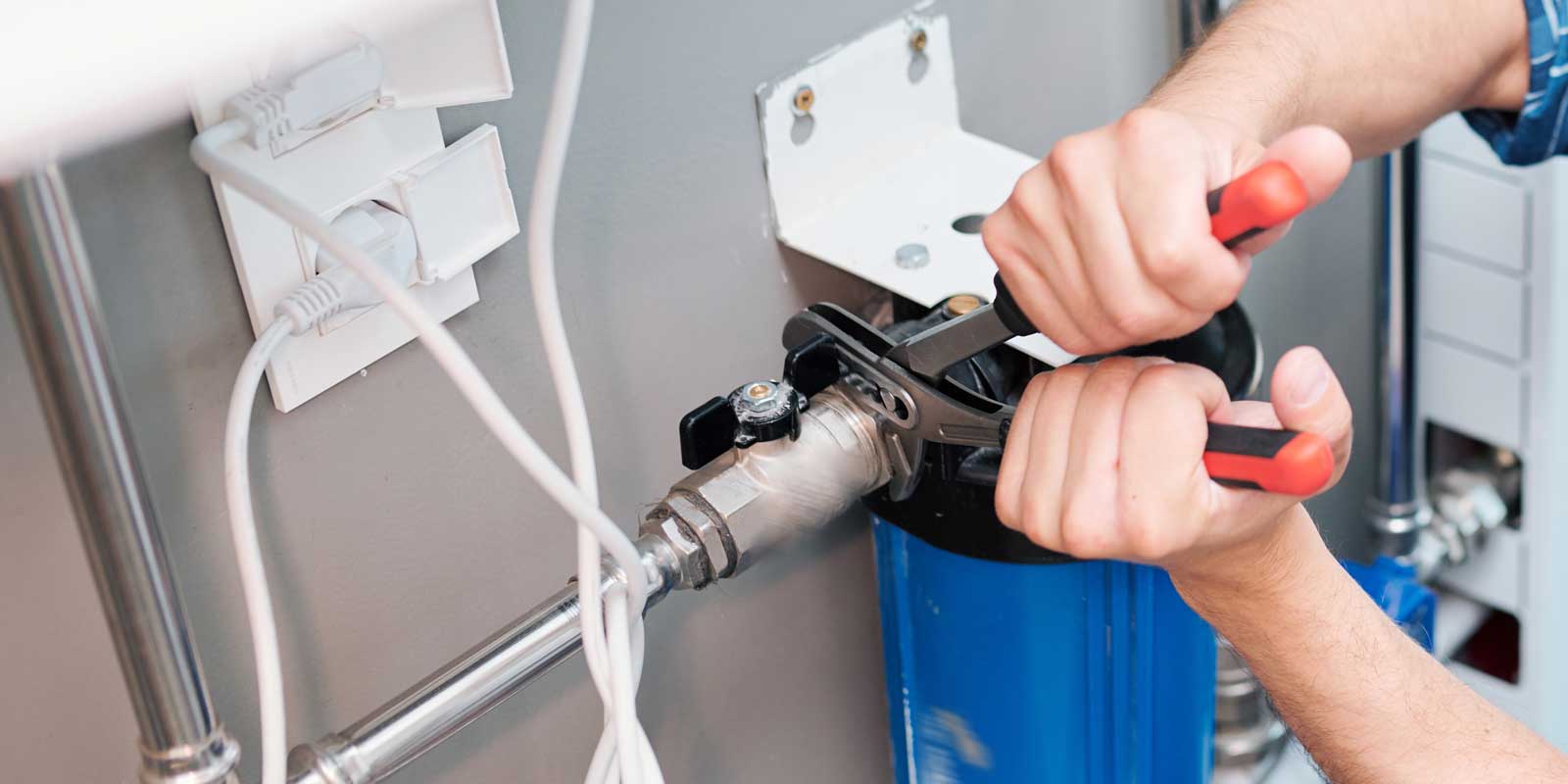 Water Softening & Filtration System Maintenance & Repairs
Keep your system running at peak performance to ensure water remains at its most pure.
Get Support Today
Water filtration and water softening are both useful tools to improve the quality and composition of your water for both the office or at home. However, failure to adequately maintain those water systems can lead to failure and other undesirable consequences.
Benefits Of Performing Routine Maintenance On A Water Softening & Filtration System
Ideal performance – When a water softening and filtration system is not properly maintained on a regular basis, its performance can begin to suffer. Dirty filters may not clean the water as effectively as they used to, or they may become clogged entirely. Similarly, the system could start to leak or waste power if it is not routinely inspected and maintained.
Cost savings – When a problem is allowed to develop unmitigated, those repairs often cost more than preventative maintenance. Repairing small issues (such as a dirty filter) early on can save money on more extensive fixes later (such as a crack in the line that developed from too much pressure behind the dirty filter).
Longevity – Water softening and filtration systems that are well cared for will last much longer. Not only is this convenient, but it also eliminates the cost and inconvenience of having to possibly replace an entire system far sooner than necessary.
Types Of Water Softening & Filtration System We Work On
Hawaiian Cool Water provides and services a wide variety of water softeners, filtration systems, bottleless water coolers and more, from reputable brands that we trust. These include:
3M
Follett
Elkay
Halsey Taylor
Haws
Pentair
Everpure
Manitowoc
Waterlogic
Quench
Wellsys
ChungHo
(Woongjin) Coway
Oasis
Axeon
Natura
Vivreau
Vero
Blupura
Culligan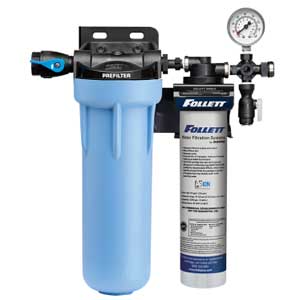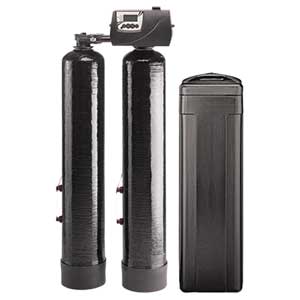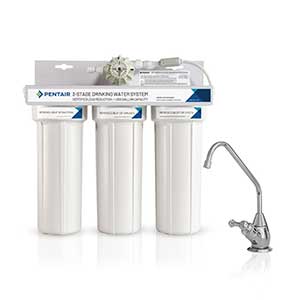 If you own any of these brands that need maintenance, repairs or just an inspection to ensure optimum operation and efficiency, the experts at Hawaiian Cool Water can help.
Schedule Maintenance Or Repairs With Hawaiian Cool Water Today
Maintenance is a critical part of enjoying your water softening and filtration system. The experts at Hawaiian Cool Water can help you understand how to maintain your system and address any areas of concern. Contact our team to learn more about our systems and how we keep them operating efficiently and for as long as possible.