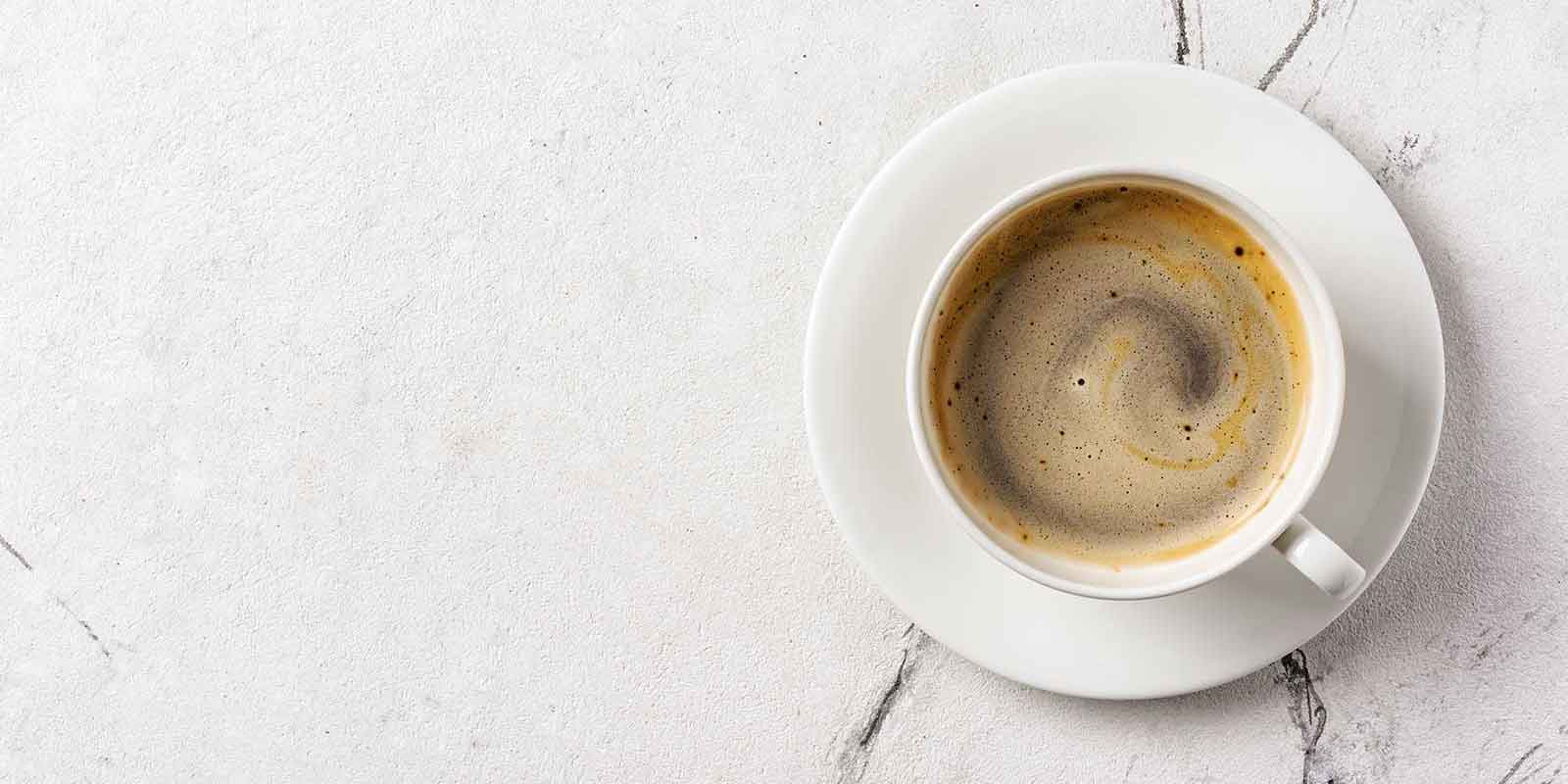 Decaffeinated Coffee
Give those that enjoy the taste of freshly brewed coffee but don't need that extra boost.
Diversify Your Offerings
Sometimes a warm coffee in-hand at the office or at home, without the need for the caffeine boost, can be found in a good cup of decaf. Those who cannot or choose not to drink caffeinated beverages may find their options are limited, which is why Hawaiian Cool Water offers a broad range of decaffeinated coffee to suit all palates.
Our decaf coffee offerings include Royal Kona and Lion, two brands famous for their Hawaii-inspired flavors, as well as Starbucks Pikes Place in decaffeinated form. Our decaf coffees are available in a variety of forms including whole beans, Nespresso and Keurig pods. You can also enjoy a range of non-caffeinated teas such as peppermint and green tea.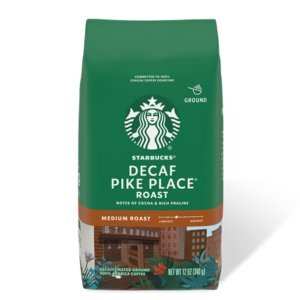 Reach Out To Hawaiian Cool Water Today!
Whether you need a decaf coffee supplier or an expert to help you select and maintain the right coffee machine or bottleless water cooler in your space, the friendly staff at Hawaiian Cool Water can help you. Contact us today to learn more about our decaf options.