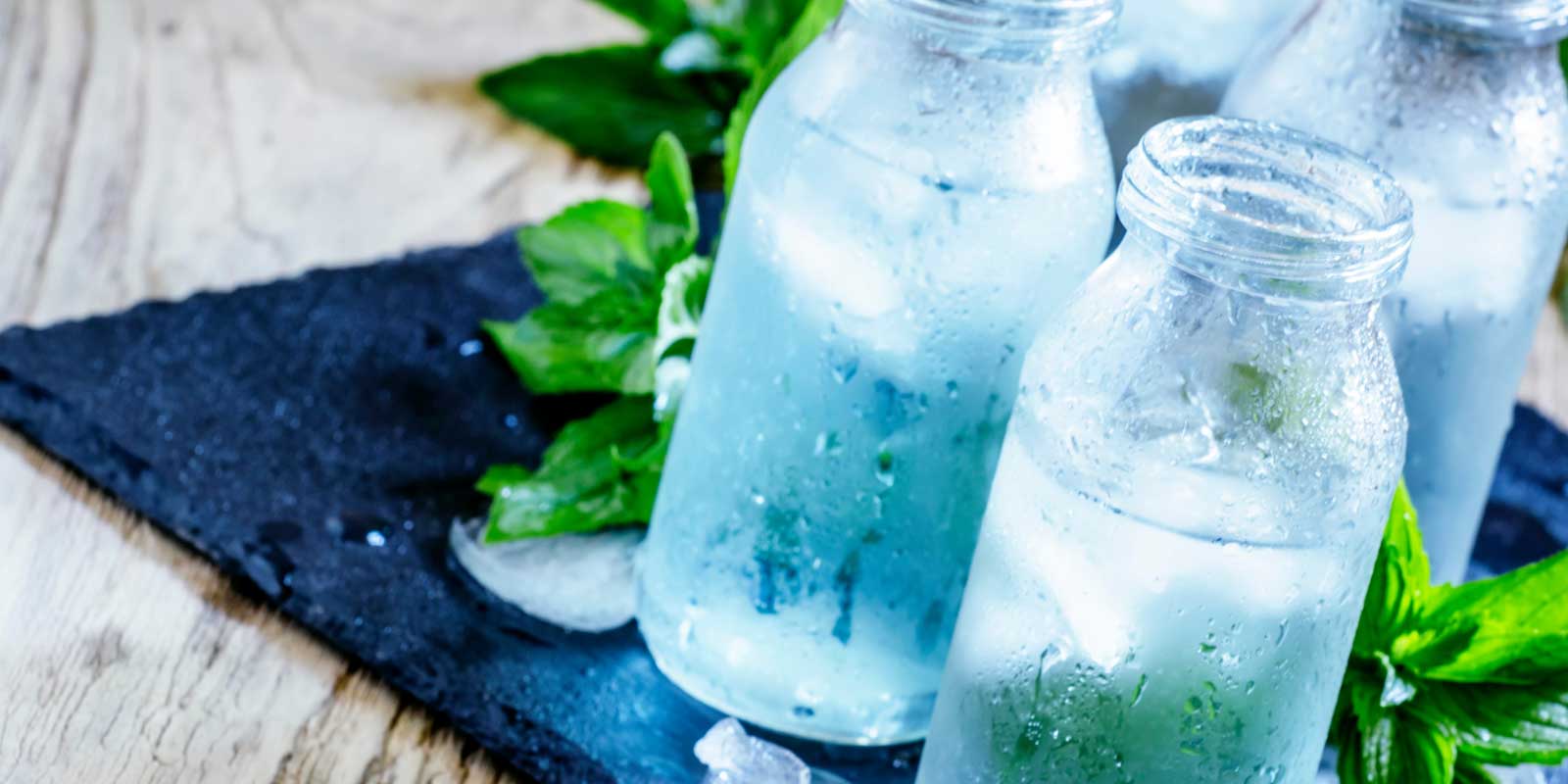 There are many options available to improve the quality of your water at home or in a business. One commonly overlooked method is to use an alkaline water booster to change the pH level of the water.
What Is a pH & Alkaline Water Booster?
A pH and alkaline water booster is a water filtration device that helps to reduce the acidity of your drinking water. It works by filtering out impurities and adding alkaline minerals such as calcium, magnesium and potassium to the water. These minerals help to neutralize the acidity and raise the pH level of the water, making it more alkaline.
Alkaline water is said to be more beneficial for your health than regular tap water, and some sources claim that it can help to reduce inflammation, improve hydration and keep your body in balance.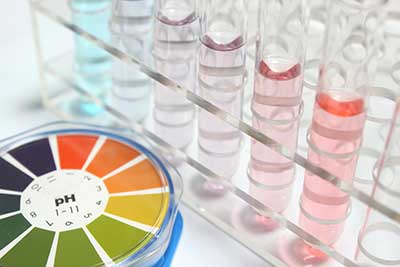 Add Our pH & Alkaline Water Booster Into Your Water Filtration System
Adding a pH and alkaline water booster to your existing water filtration system, or using a system that integrates both, is a powerful way to improve the quality of the water in your home or business. The booster works by filtering out contaminants and impurities, and then adding back essential minerals that help to raise the pH of your water. While most companies will achieve this by providing drops that you mix directly into the water, Hawaiian Cool Water offers a line of water boosters that integrate seamlessly with water filtration and softening systems.
If you are unsure which equipment is right for your home or office, the experts at Hawaiian Cool Water will gladly help you explore your options to determine the right fit. Contact our team for one-on-one guidance to get started today.