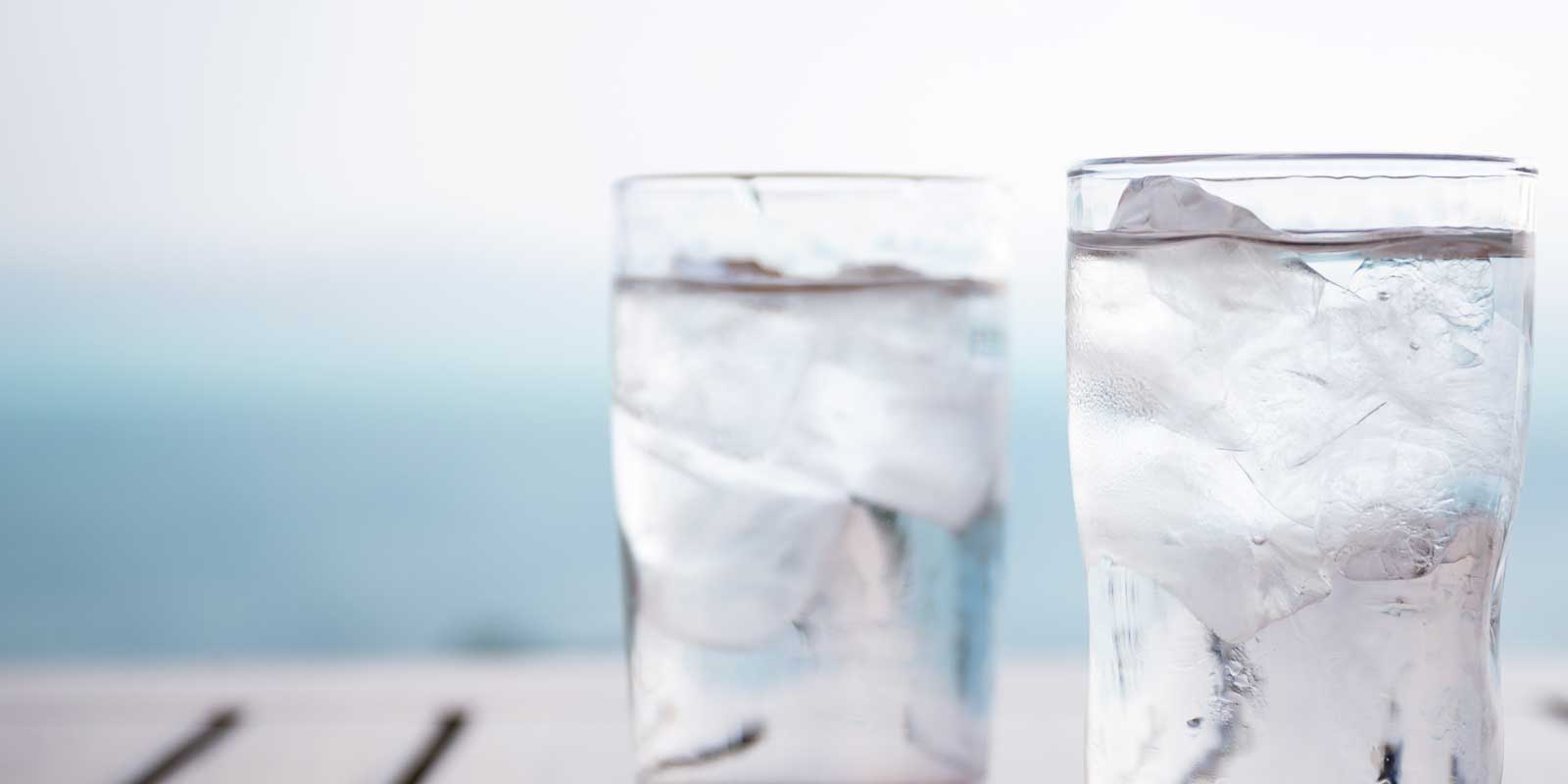 Ultraviolet Water Purification
Eliminating bacteria and removing microorganisms from water without the use of any harmful chemicals or additives.
Start Purifying Today
Water purification produces a final product that no longer contains unwanted contaminants. For both business and home use, this means a more crisp, delicious water that is safer to drink and safer on pipes.
Advantages Of UV Water Purification
Removal of microorganisms – Bacteria and viruses are both susceptible to UV light; UV water purification is more than 99% effective at eliminating these types of microorganisms. This includes COVID-19, fungi and harmful protozoa.
No need for chemicals – Unlike other water treatment options, UV water purification does not rely on chemicals to achieve its sterilization. This prevents the chemical taste associated with some types of treated water and allows UV purified water to be used in specialized applications where chemicals are not allowed, such as breweries or when working with aquatic animals.
Minimal footprint– A UV water purification system does not take up much space. This allows for clean water even in tight spaces where a bulkier system would not fit.
Featured Water Softening & Filtration Systems With UV Water Purification
3M
3M offers advanced UV water purification systems that utilize UV light to kill bacteria, viruses and other contaminants. The UV light is generated by special lamps that emit UV-C radiation, which is absorbed by the organisms in the water and kills them.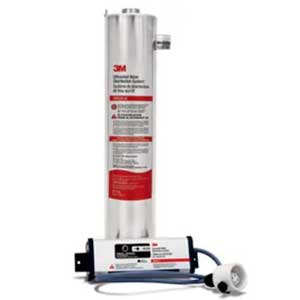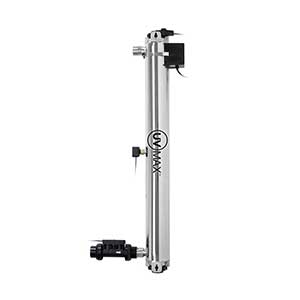 Pentair
Pentair systems can be used for residential and commercial applications and offer multiple models with varying levels of intensity and features, allowing customers to choose the best system for their needs.
Learn More About The Benefits Of UV Water Purification Systems
UV water purification systems can produce safe, clean, crisp water without unpleasant chemical aftertastes. However, as with any water system, UV purification requires regular maintenance to ensure it continues to operate effectively and efficiently. The experts at Hawaiian Cool Water can help you choose the right UV water purification system for your needs and keep it working to your benefit. Contact our team of experts today to get started.