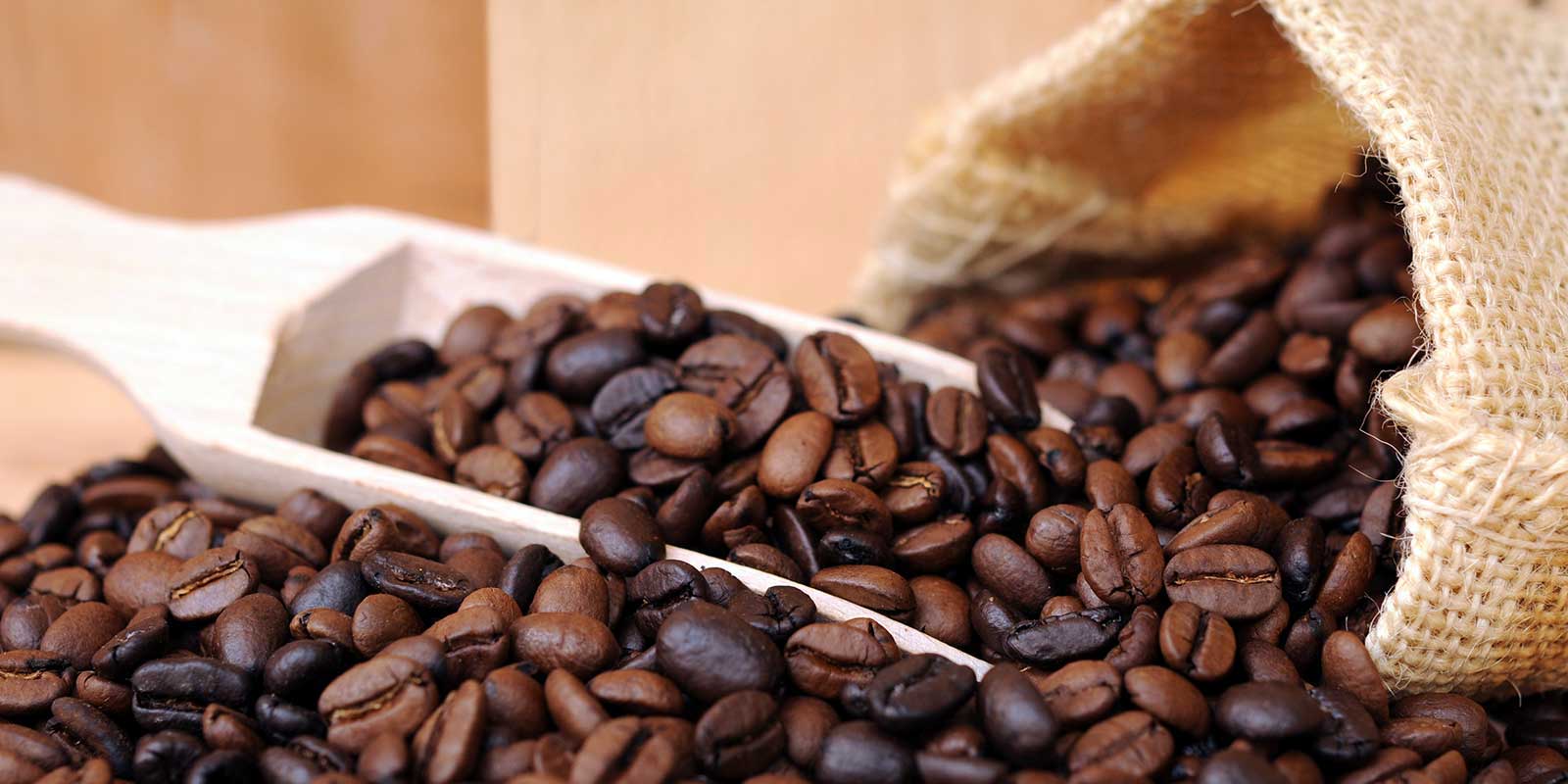 When brewing coffee, few methods produce as robust a flavor as brewing directly from whole beans. The proximity of grinding to brewing enables enhanced, rich flavors, which are bolstered by starting with quality beans.
Our Whole Bean Coffee Selections
Hawaiian Cool Water provides a range of whole bean coffee to choose from allowing you to select the right taste for your home or office. Our products include:
Lion
Those looking for a Hawaiian-inspired flavor can enjoy Lion's Gold line, including decaf options, in a variety of sizes to suit your consumption schedule.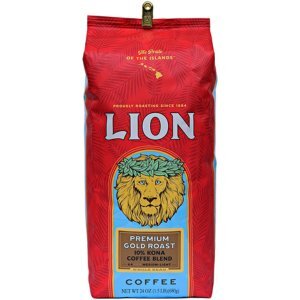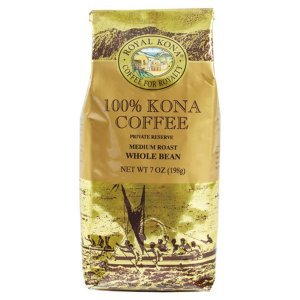 Royal Kona
This variety of coffee utilizes beans that are grown on the volcanic mountains for which Hawaii is best known. The mountain blend capitalizes on these unique flavors, which are popular across the entire state.
Starbucks
In addition to Starbucks ground coffee, Hawaiian Cool Water also offers their whole bean coffee including flavors such as Café Verona, French Roast, Pikes Place (also available in decaf) and Veranda Blend.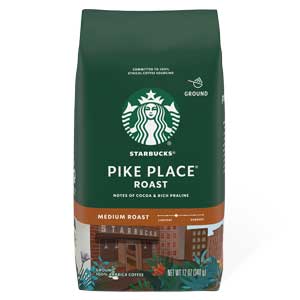 Get Your Coffee Supplies From Hawaiian Locals
Whether you need to purchase whole coffee beans for your coffee machine, or you want to explore which equipment best suits your needs, the experts at Hawaiian Cool Water can help. Contact our friendly staff to learn more about the coffee and water supplies we provide, as well as our maintenance and repair services.