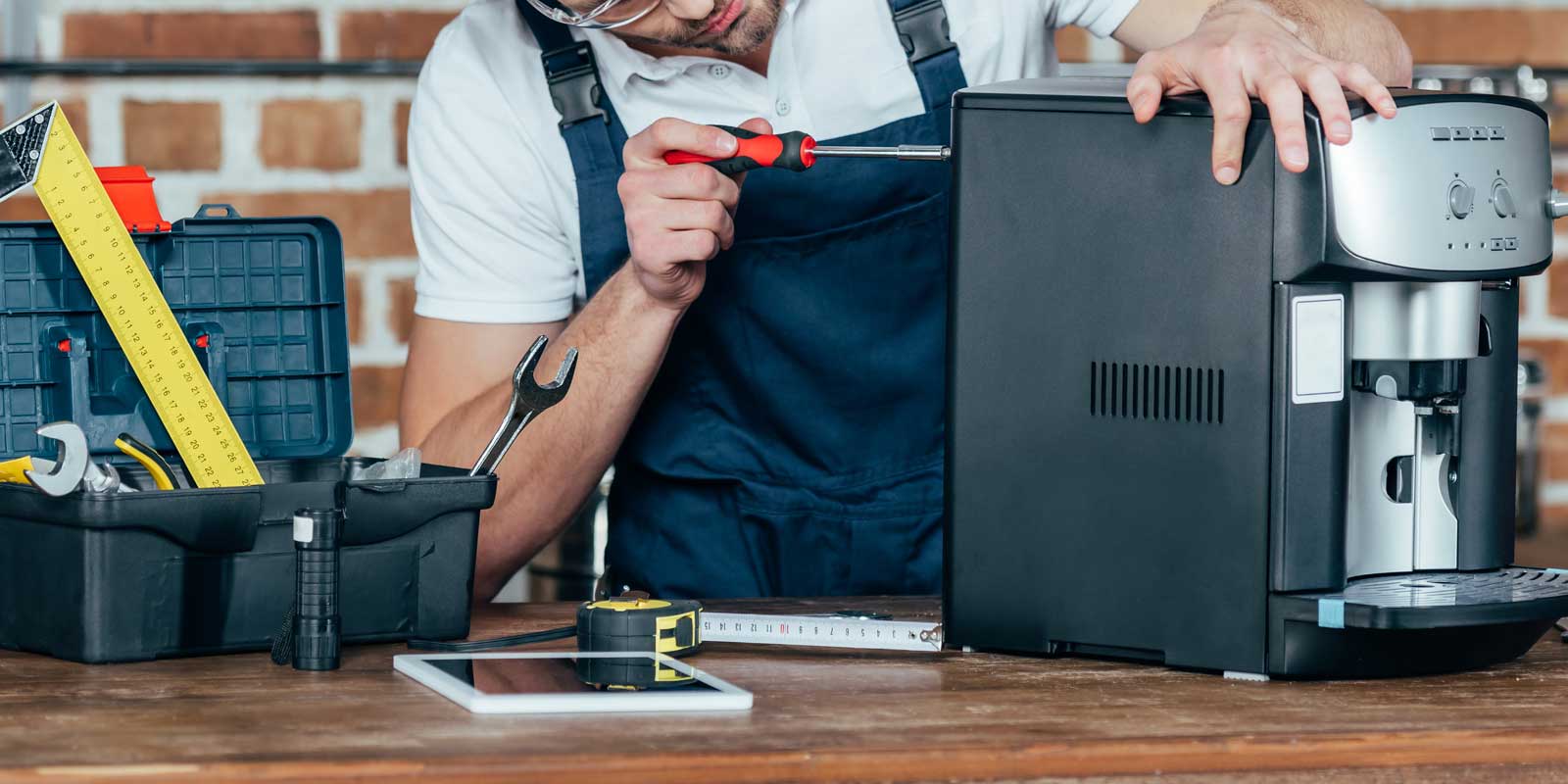 Coffee Machine Maintenance & Repairs
Keeping your coffee machine running so you can keep running throughout the day.
Schedule Servicing Today
As a commercial business, you rely on your coffee machine to keep clients happy and fuel your workforce. The best way to ensure that your coffee machine continues to function well for as long as possible is to perform regular maintenance. To save time and remove this responsibility from your agenda, you can also rely on the experts to manage this task for you.
Benefits Of Performing Routine Maintenance On A Commercial Coffee Machine
There are numerous benefits of performing routine maintenance on your commercial coffee machine, such as improving the quality and consistency of the coffee it produces, extending the lifespan of the machine, and minimizing the risk of breakdowns and costly repairs. Regular maintenance tasks may include cleaning, descaling, lubrication, and parts replacement as needed.
Longevity
As with any machine that is well taken care of, a commercial coffee machine will last longer if it receives routine maintenance. This means that you will enjoy a machine you are familiar with for as long as possible, and not need to prematurely invest in a replacement.
Better Flavor
When a coffee machine is clean and working as intended, it will produce delicious tasting coffee. Failure to replace filters or keep the interior clean can lead to residue build up and burnt flavors that defeat the purpose of investing in a quality coffee machine and may potentially pose a health risk to consumers.
Constant Use
Your business likely relies heavily on the coffee machine, which means that removing it from service for repair or replacement could cause a substantial disruption. Routine maintenance will keep your coffee machine in optimum working order making it readily available for perfect coffee anytime.
Types Of Coffee Machines We Work On
Hawaiian Cool Water is dedicated to helping you ensure that your office or home continues to enjoy delicious, fresh coffee for as long as possible. This means that we work on a wide range of coffee machines, including:
Bunn
Curtis
Bravilor-Bonamat
Nespresso
Flavia
Lavazza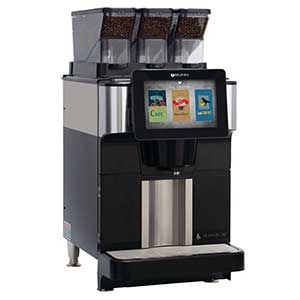 Schedule Maintenance Or Repairs With Hawaiian Cool Water Today
Whether you are installing a new coffee machine or require maintenance on your current system, give that task to the professionals. The experts at Hawaiian Cool Water can take this responsibility allowing you to focus on your business while being assured that your coffee machine is properly maintained. Contact our team to learn more.