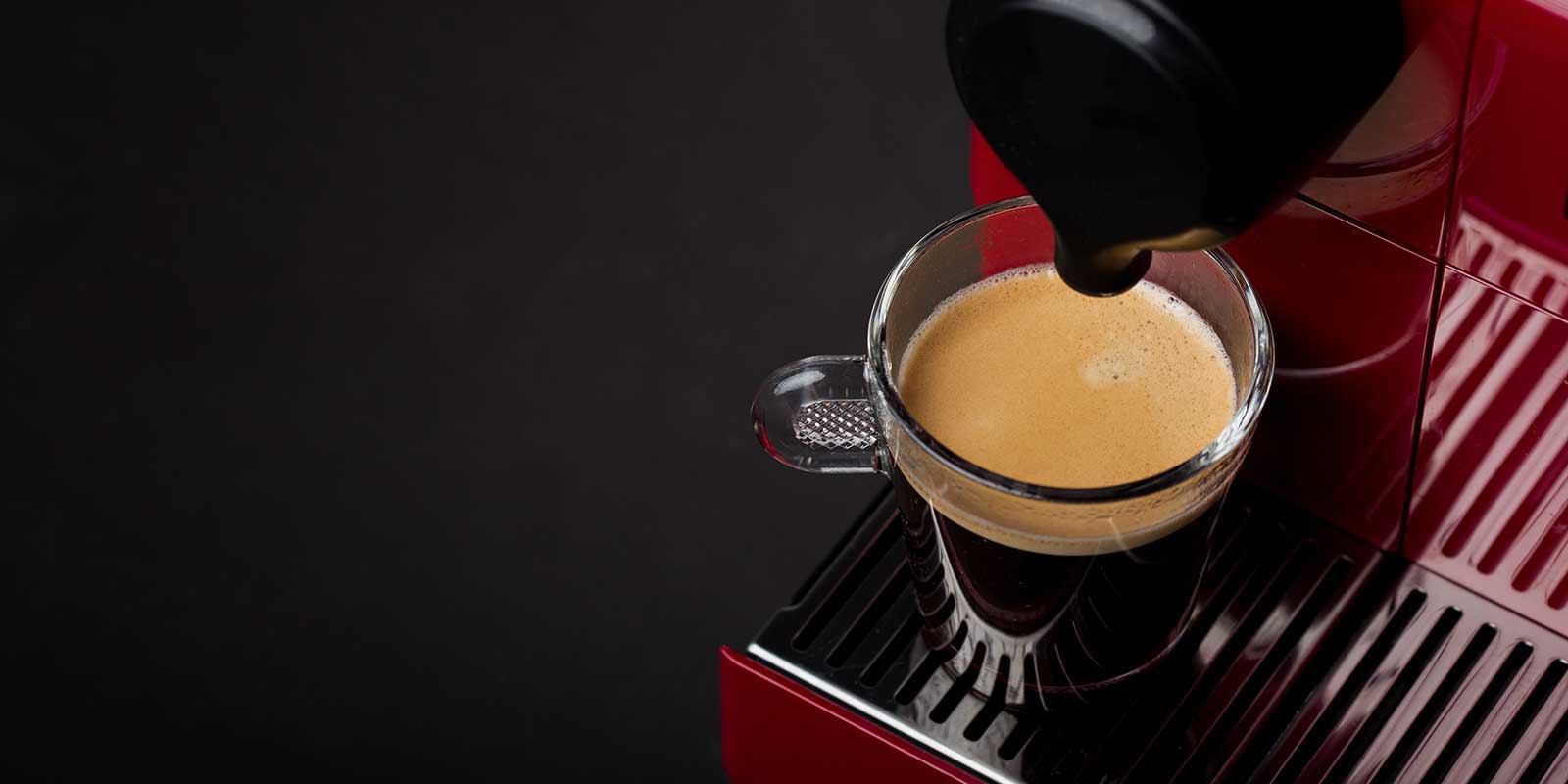 Nespresso Machines
Experience the luxury of drinking an espresso at a cafe from the comfortability of your couch or office.
Get A Taste Of Luxury
Nespresso coffee machines are becoming increasingly popular for their convenience and quality. From home-brewing to commercial applications, Nespresso machines offer a range of features and functionality that make them an ideal choice.
Our Featured Nespresso Coffee Machines
At Hawaiian Cool Water, we offer a selection of high-quality Nespresso machines such as the Gemini and Zenius.
Momento
The Nespresso Momento coffee machine is an ideal choice for growing companies, capable of over 1,000 servings per month! It's touchscreen display and range of coffee options including ristretto, espresso, lungo, and americano, employees will be motivated unlike ever before.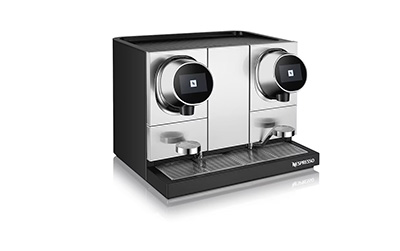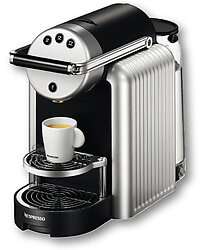 Zenius
The Nespresso Zenius is perfect for any small business, looking to energize and recharge a staff size between 10 to 20 employees. Regular coffee and espresso's can be ready and enjoyed under a minute!
Types Of Nespresso Coffee We Offer
Hawaiian Cool Water supplies a robust selection of coffee types for Nespresso machines. Options range from decaf and numerous espresso types to single origin and organic selections.
Contact Hawaiian Cool Water To Order A Nespresso Coffee Machine
If you are looking for a high-quality Nespresso machine, or need maintenance and repairs on one that you already own, the experts at Hawaiian Cool Water can help. We provide Nespresso supplies and the care your system needs to stay in good working order for as long as possible. Contact us today to learn more.