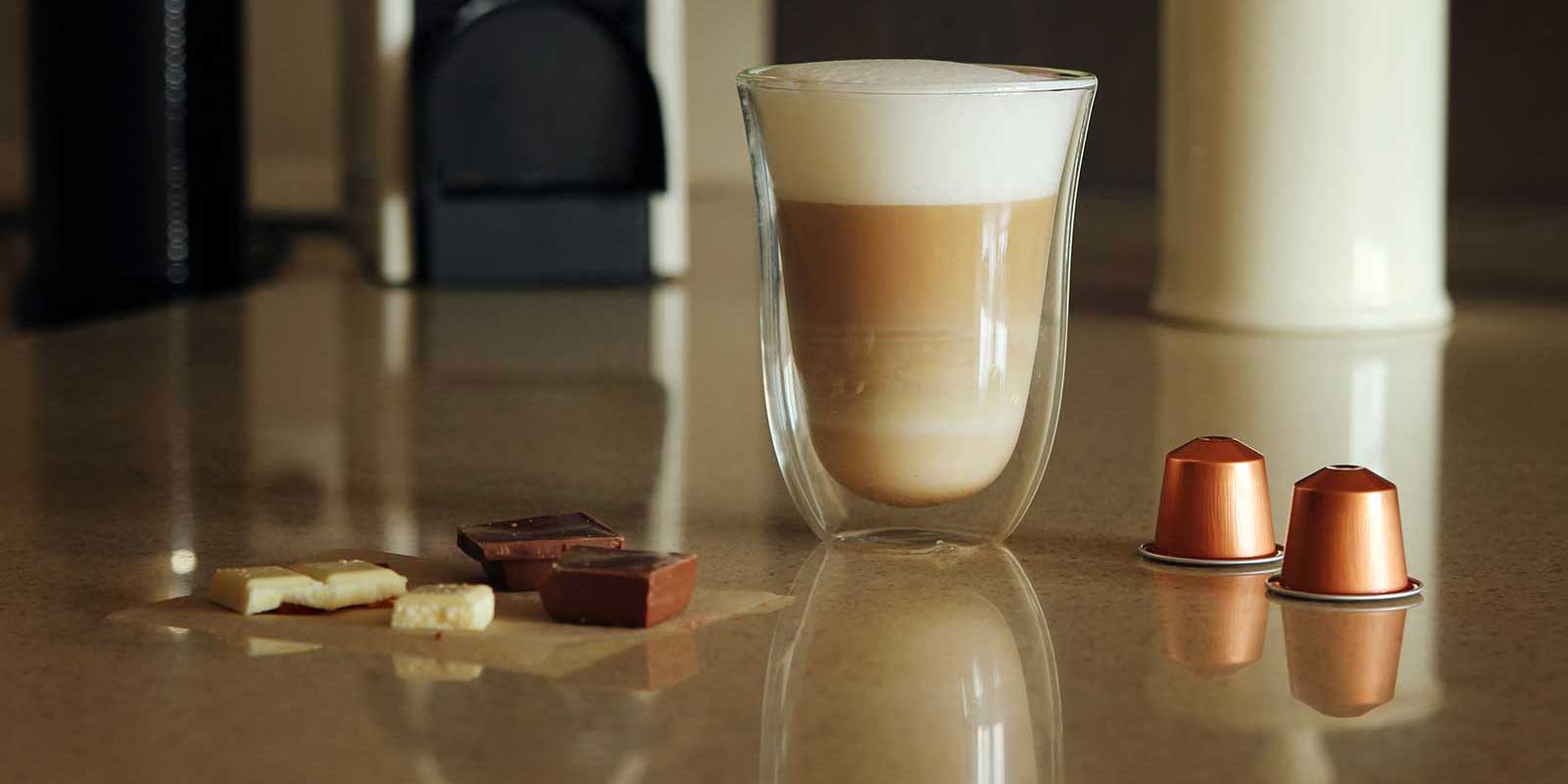 When convenience is the top priority, both businesses and families often choose single-serve coffee machines and among these, Nespresso is one of the most popular. To accommodate such frequent usage, Hawaiian Cool Water supplies a broad range of Nespresso products.
Nespresso Coffee Supplies
Our Nespresso single-serve products are available in both standard and decaffeinated versions, giving the options to enjoy bold flavors such as the Espresso and Lungo without having to worry about your caffeine intake.
We also offer coffees that range from smooth and light to dark and bold with the Ristretto Intenso. Those looking for organic coffee and coffee that is most responsibly sourced can choose from the single origin Brazil, Guatemala, India or Peru capsules.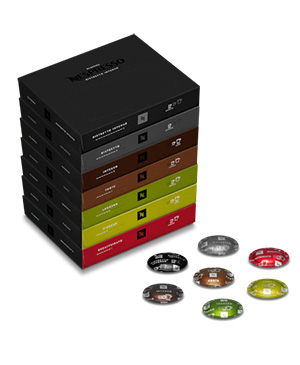 Get Nespresso Cups & Maintenance Help From HCW
Whether you need assistance with maintenance for your Nespresso machine or you would like to explore your coffee and water options, the experts at Hawaiian Cool Water can help. Contact our friendly staff to learn more about what we can do for your home or business.