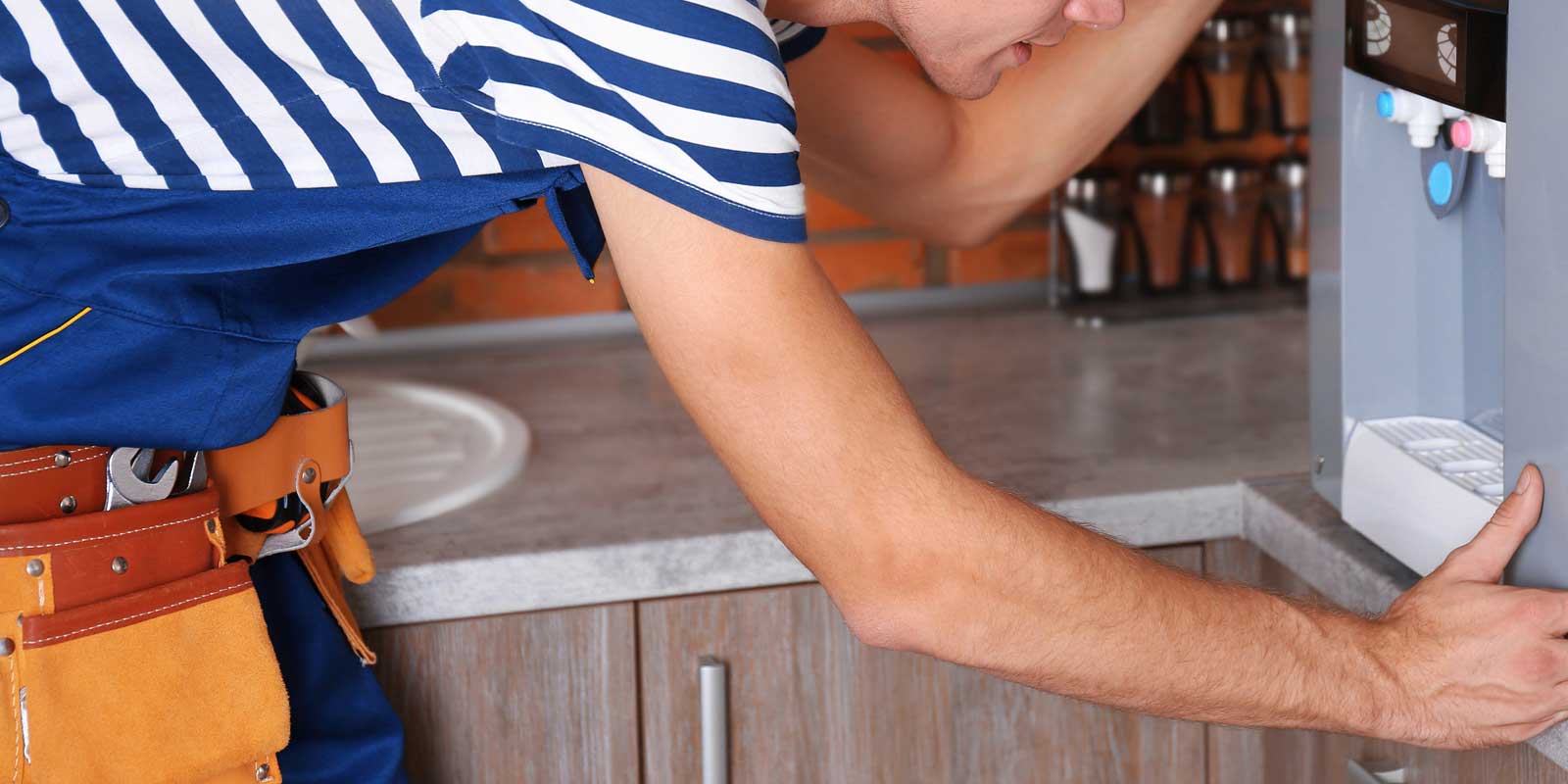 Bottleless Water Cooler Maintenance & Repairs
Keep your bottleless water cooler pumping pure, great-tasting water for years to come.
Service Your Cooler Today
Regular maintenance of bottleless water coolers is an essential part of ensuring that your office has access to clean, safe drinking water. Not only does regular maintenance help to prevent contamination, but it also helps to extend the life of the cooler and maintain its optimal performance.
Importance Of Performing Regular Maintenance On Bottleless Water Coolers
Bottleless water coolers are a convenient and cost-effective way to provide clean drinking water in offices and other shared spaces. But, as with any other piece of machinery, they require maintenance to ensure they are in proper working order.
Regular maintenance is essential to keep bottleless water coolers operating smoothly and prevent any unexpected breakdowns. This includes changing the water filter, cleaning the interior of the machine, and checking for any potential problems to avoid hazards, such as dirt and mold.
Brands Of Bottleless Water Coolers We Work With
Hawaiian Cool Water is proud to work with leaders in the bottleless water cooler industry. We can provide your business with some of the top brands, including Wellsys, Follett and Waterlogic.
Our experienced team has the knowledge and skills to inspect, diagnose and repair any issues with your bottleless water cooler, no matter the brand you choose.
Schedule Maintenance Or Repairs For Your Bottleless Water Cooler Today
Prevent bottleless water cooler health hazards. Reach out to schedule maintenance or repairs from Hawaiian Cool Water for your bottleless water cooler today so that you can rest assured that it is providing clean, safe drinking water for your entire office.
We can also help you to choose the right cooler for your needs and supply you with other office essentials, including coffee.