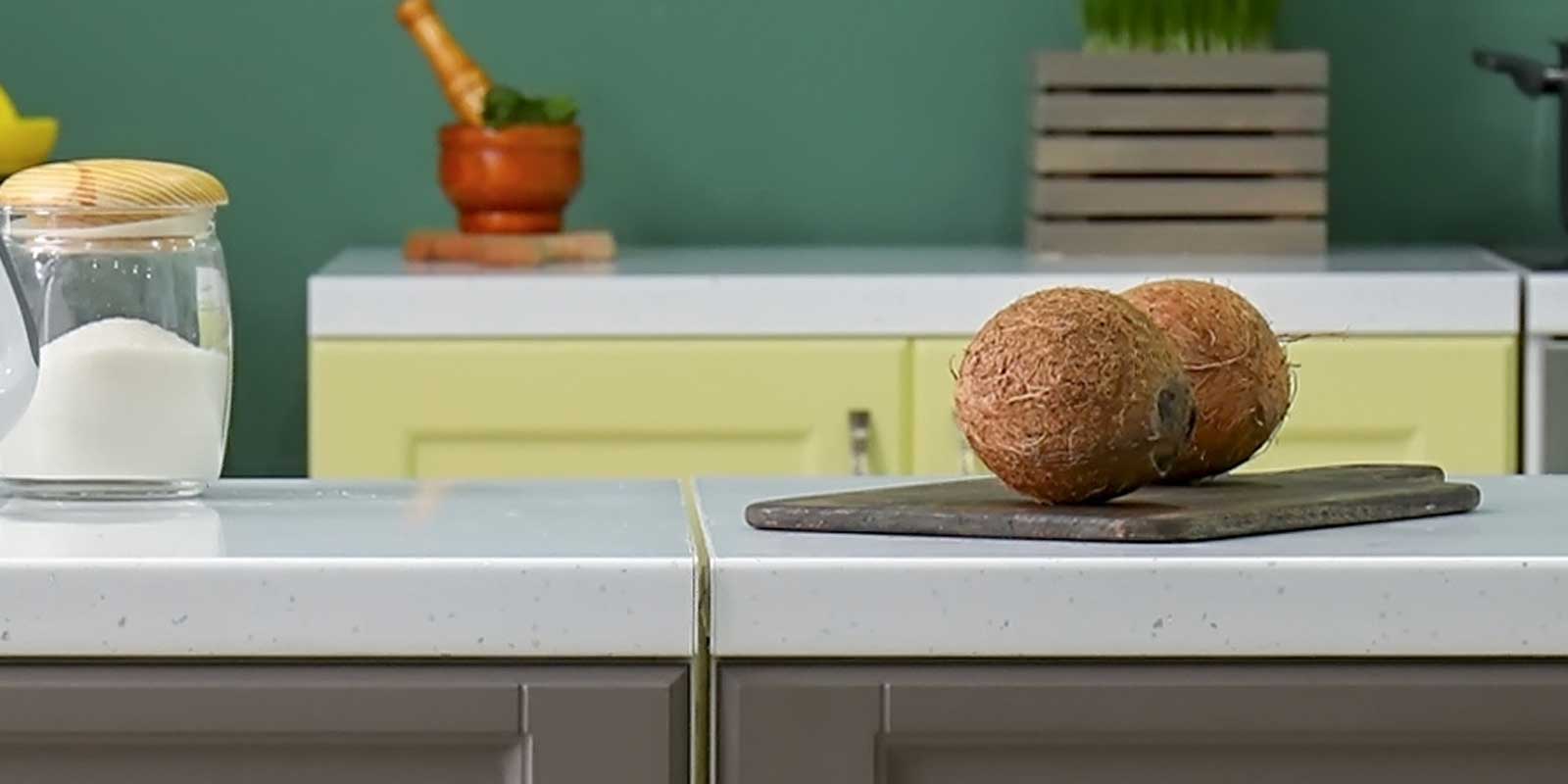 Natural Coconut Finisher
Combining the sweet taste of coconut, with the purity and crispness of filtered water.
Go Coconuts With Your Water
If your home or office would benefit from better tasting filtered water, consider using a natural coconut finisher. On top of the plethora of health benefits a water softening and filtration system provides, adding a natural coconut finisher will eliminate any bad tastes or odors and instead provides water with a crisp coconut aftertaste.
What Is a Coconut Finisher?
A natural coconut finisher is a type of water filtration system that uses activated carbon derived from coconut husks to filter out impurities from water. The activated carbon works by trapping contaminants and absorbing them, allowing only clean, pure water to pass through for you, your family or your employees to drink.
A natural coconut finisher can be useful for both residential and commercial spaces, effectively removing chemicals, sediment and other unwanted particles from the water. Additionally, it can reduce the levels of lead, mercury and other heavy metals that may be present in tap water. This filtration will also improve the taste and smell of the water so that you can enjoy a crisp and delicious drink every time.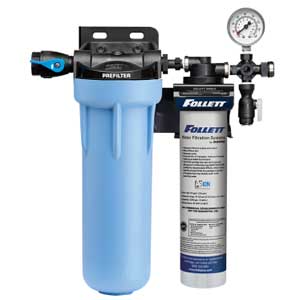 Add Natural Coconut Finisher Into Your Water Filtration System
Natural coconut finishers are a simple and effective way to improve your water quality. If you are considering whether this may be the right solution for you, Hawaiian Cool Water can help you. Contact our team of water specialists today to get started.