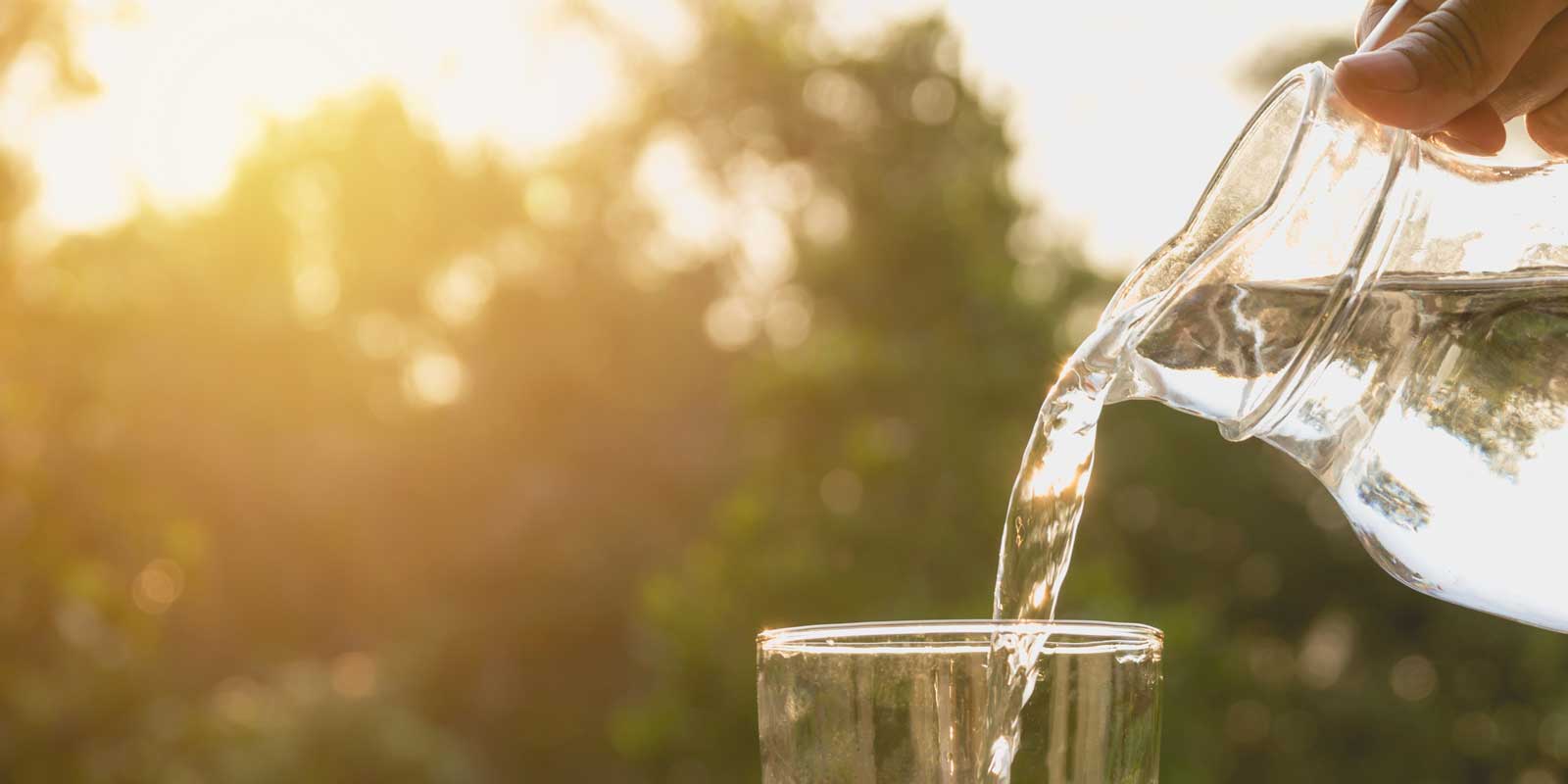 If you are concerned about chemicals in your water and are researching purification options, consider whether ozone oxygen injection may be a good fit.
How Does Ozone Oxygen Injection Work?
Ozone oxygen injection works by introducing ozone gas into water. Ozone gas (O3) is a form of oxygen that is made up of three oxygen atoms instead of two. Ozone is highly reactive; when injected into water, it reacts with the water molecules, breaking them apart and helping oxygen to integrate into the water itself. This process, known as oxidation, can purify water.
The oxygen released from the ozone gas helps to reduce bacteria levels and can improve the taste of the water at the same time. In addition, ozone oxygen injection can decrease how much chlorine is needed to treat water, as ozone helps to eliminate organic contaminants that chlorine would usually be used for. This is a useful method for reducing the need for chemically treated water in your home or office which may negatively impact the flavor of the water or create health issues.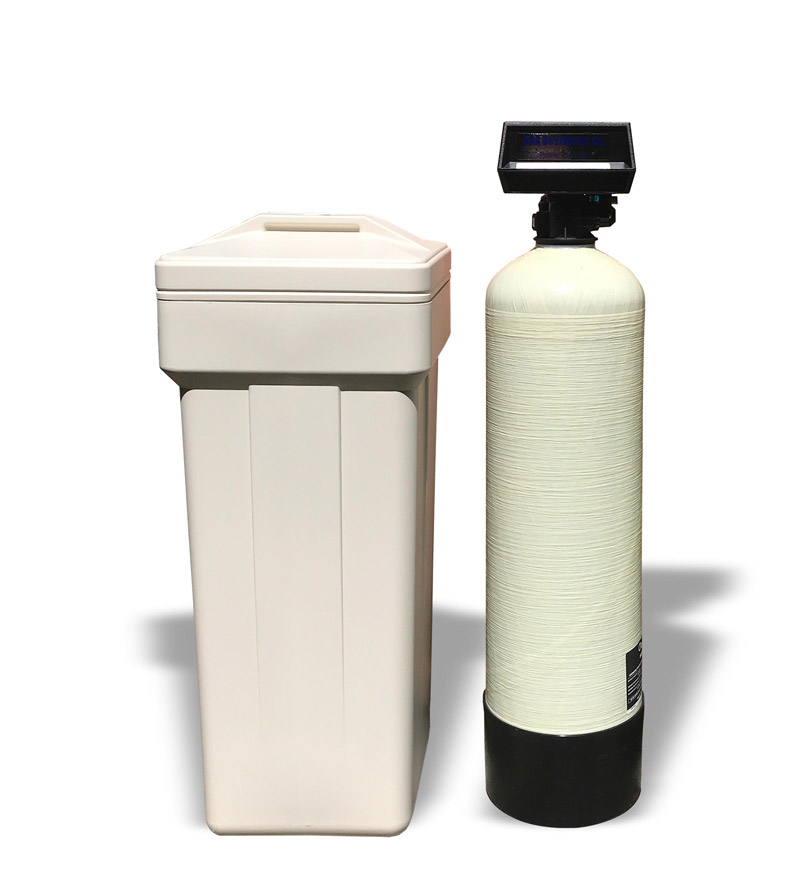 Upgrade Your Water Filtration System With An Ozone Oxygen Injection
Hawaiian Cool Water offers a variety of ozone oxygen injection solutions that allow you to enjoy delicious-tasting, pure water. Contact our team to learn more about how we can improve your home or office water with the equipment you need.