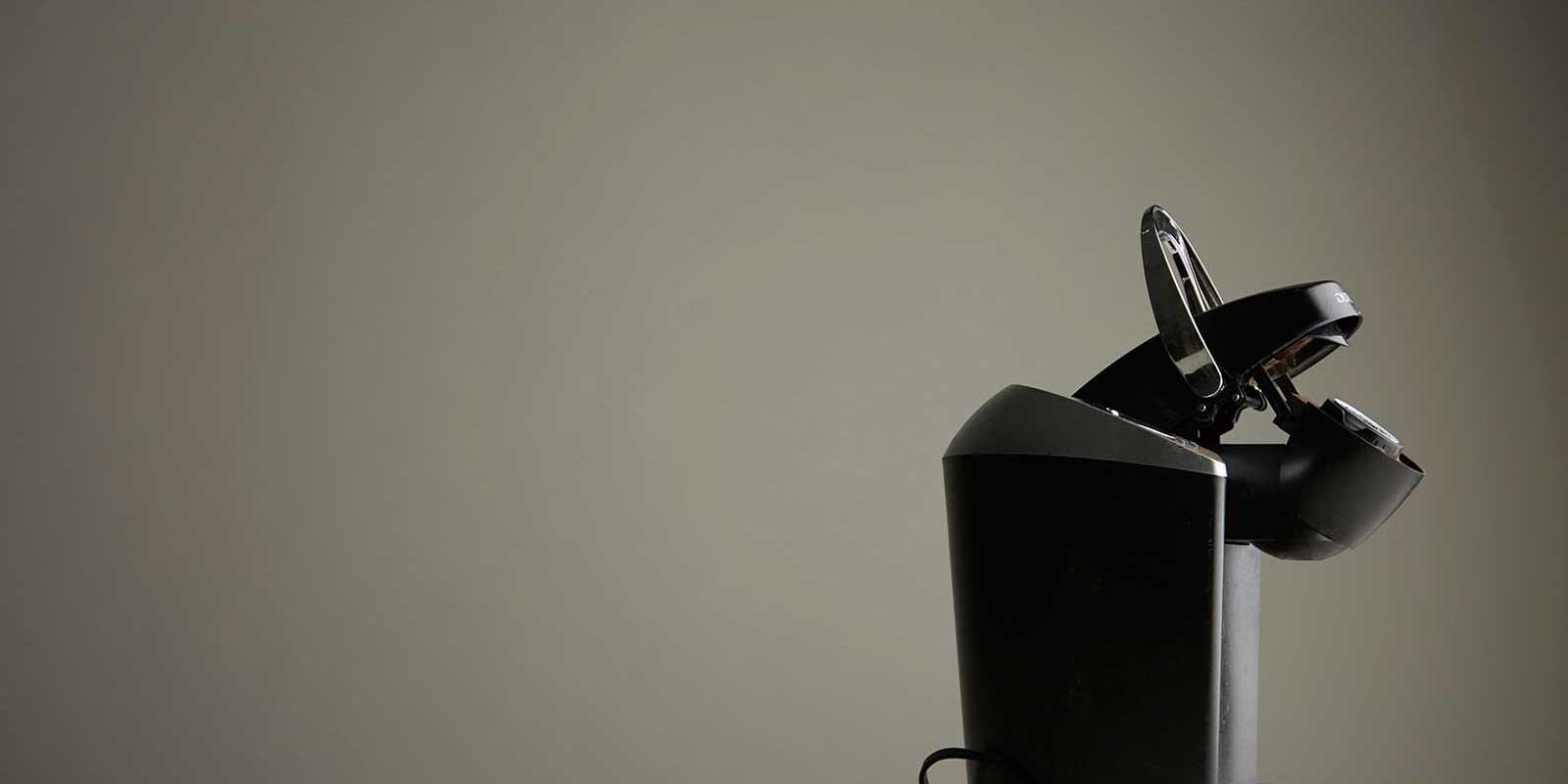 Keurig Machines
Combining the efficiency of ordering a cup coffee with the affordability of preparing coffee yourself.
Efficiency Made To Go
Keurig coffee machines are popular for many reasons. They are easy to use, allow for a variety of coffee flavors and styles, and are a relatively affordable option. In addition, they are a great way to make a quick cup of coffee whenever you need one.
Our Featured Keurig Coffee Machines
The selection of Keurig coffee machines Hawaiian Cool Water offers covers the bases from simplicity to depth of flavor and variety in choice. Our featured machines include the K-Cup Coffee Maker, the K-Latte and the K-Café.
Keurig K2500
The Keurig K2500 is a commercial-grade, single-cup brewing system designed to provide delicious coffee, tea and other hot beverages at the touch of a button. It features a large, commercial-grade water reservoir that can brew up to 18 cups of coffee before requiring a refill. It also offers adjustable temperature settings and a digital display for effortless customization.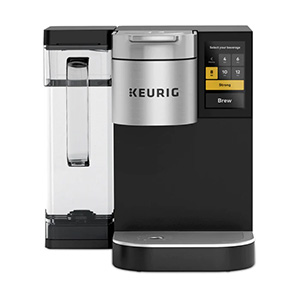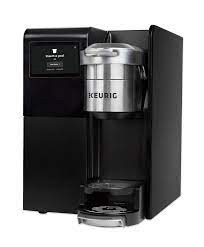 Keurig K3500
The Keurig K3500 provides users with endless possibilities of coffees and teas alike. With multiple cup size options, employees and customers can enjoy a delicious cup of coffee, ranging from 8oz to 12oz options.
Keurig K4500
The Keurig K4500 coffee machine is an ideal choice for office spaces with 50+ employees and businesses with similar daily traffic, such as car dealerships. This machine utilizes Keurig's Multistream Technology, saturating coffee grounds in order to extract the most flavor and aroma possible from the coffee.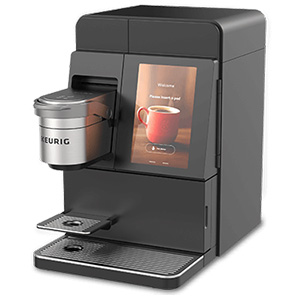 Types Of Keurig Coffee Pods We Offer
Keurig machines operate on proprietary pods and cups, and Hawaiian Cool Water stocks a wide assortment of flavors to ensure that your office has everything that you need. We partner with Café Escapes, The Donut Shop, Dunkin', Green Mountain and Hawaii-inspired brands Royal Kona and Lion, among many others.
Contact Hawaiian Cool Water To Order A Keurig Coffee Machine
If you are looking for a convenient and affordable way to make your favorite coffee drinks at home or at the office, contact Hawaiian Cool Water. We have a wide selection of Keurig coffee machines to choose from, making it easy to find the perfect machine for your needs.