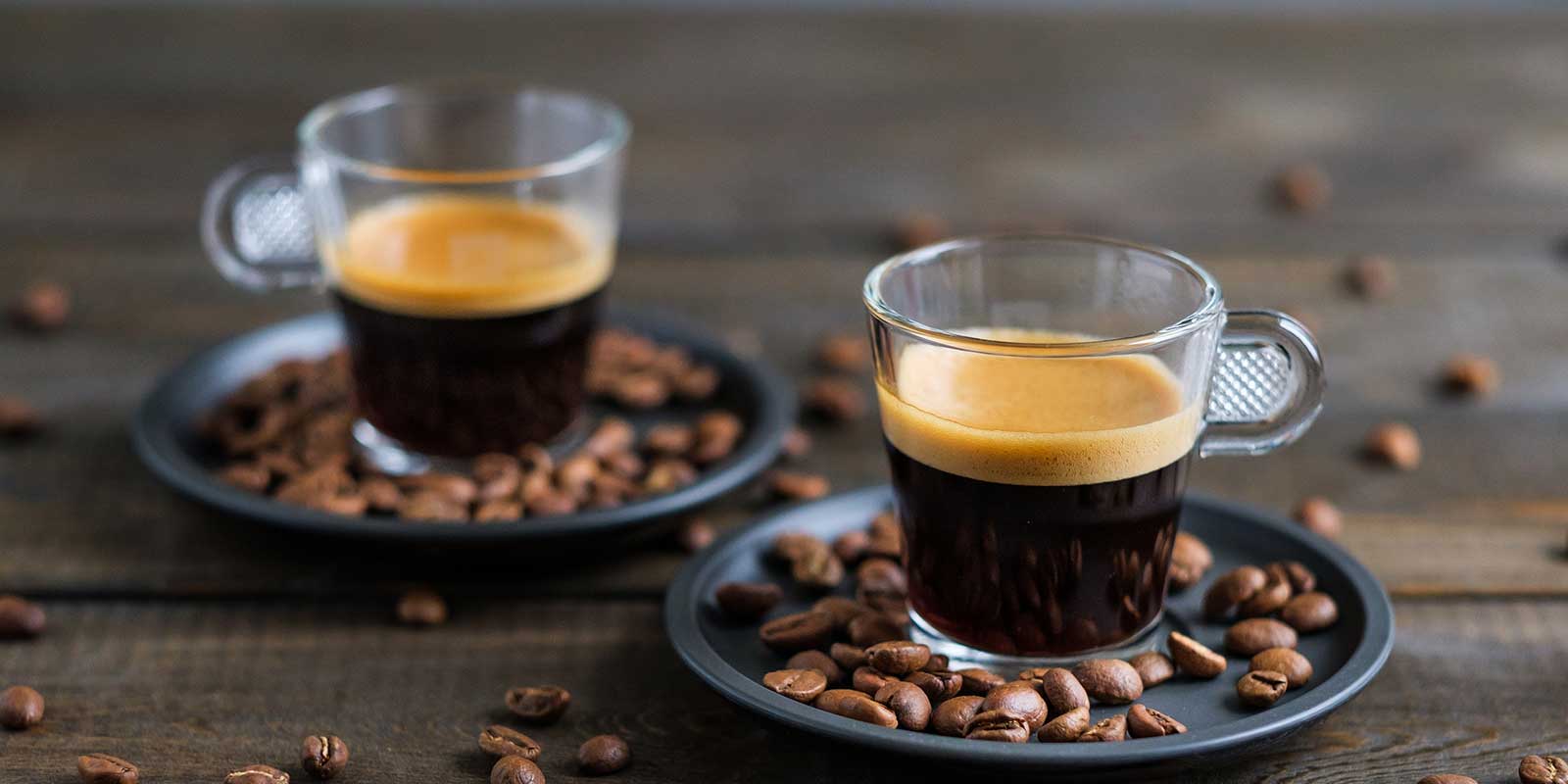 Flavia Coffee Machines
Give your employees the option of brewing a coffee, cappuccino, latte, tea, or hot chocolate.
Expand Your Options
Flavia coffee machines offer a convenient and delicious way to prepare gourmet-style coffee in the comfort of your own home or office.
Our Featured Flavia Coffee Machines
At Hawaiian Cool Water, we are proud to offer a selection of Flavia coffee makers to fit your individual or business needs.
Flavia Creation 300
The Flavia Creation 300 is a single-serve machine that allows you to enjoy a cup of freshly made espresso without all the required involvement of a traditional espresso machine.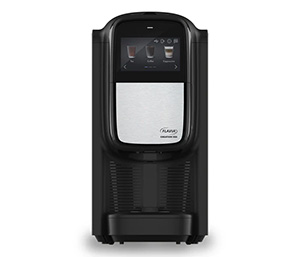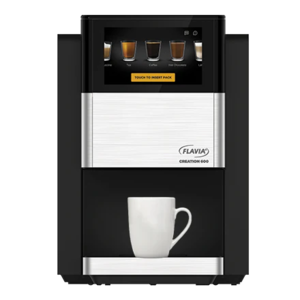 Flavia Creation 600
The Flavia C600 is a single-cup coffee brewer designed for commercial use. It is capable of producing up to six different types of coffee-based drinks, and it has separate brewing compartments that allow for two different types of beverages to be brewed at once. It also has an intuitive LCD touch-screen, auto-cleaning functions and a hot water dispenser.
Types Of Flavia Coffee We Offer
Hawaiian Cool Water offers multiple types of coffee and tea for Flavia machines so that anyone can enjoy a high-quality brew. Options include house blend decaf, hot chocolate, a wide range of caffeinated roasts, Starbucks-brand coffee and even tea.
Contact Hawaiian Cool Water To Order A Flavia Coffee Machine
At Hawaiian Cool Water, we understand just how important coffee is to your workspace or commercial service area. That is why we provide easy-to-use Flavia coffee machines, coffee products and the maintenance required to keep everything in good working order. To keep your coffee tasting rich and delicious, make sure to regularly inspect your system and contact our team for supplies and service.