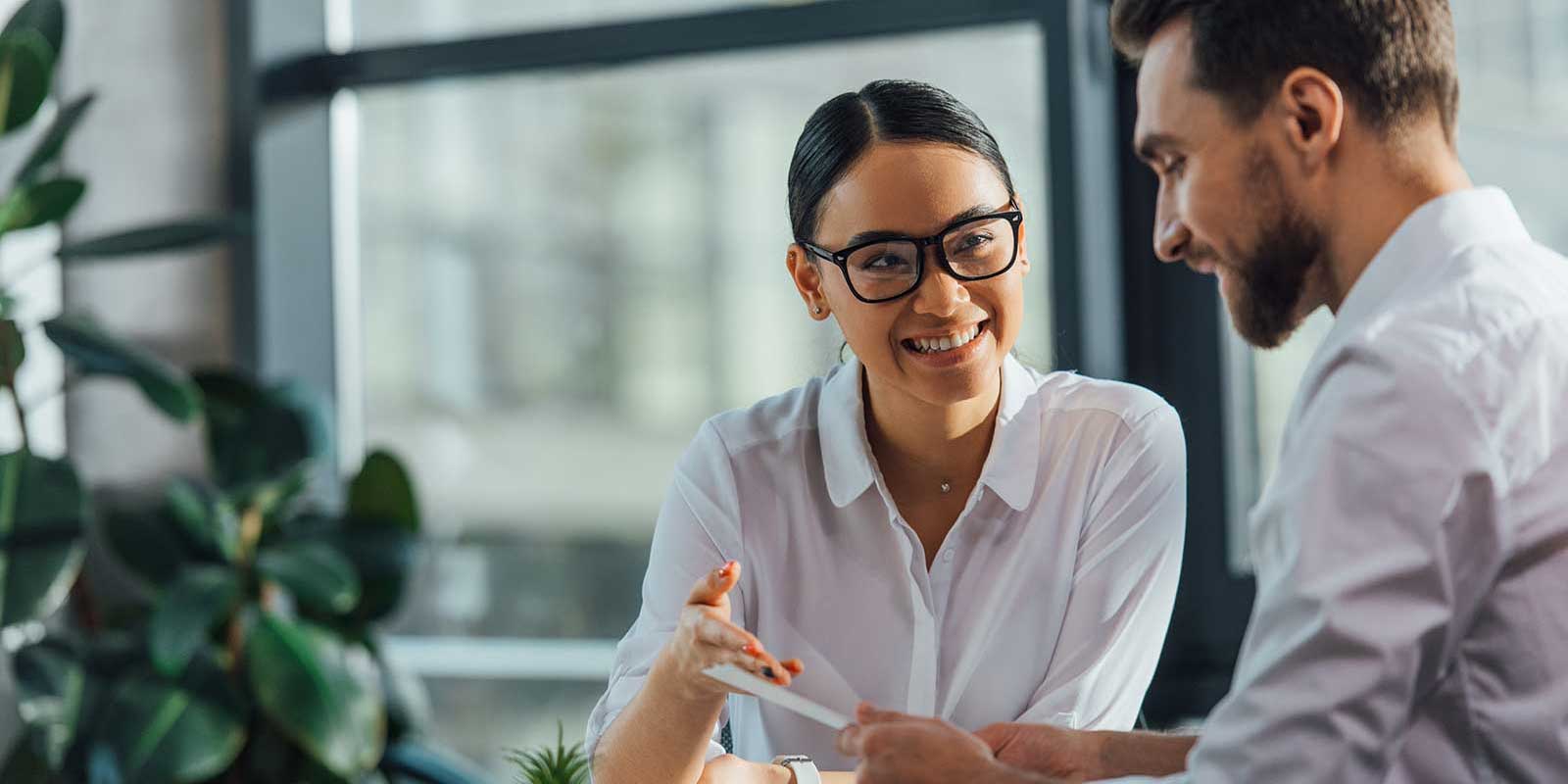 Request A Quote
Reach out to our sales team to receive a quote for one of our products, and our team will provide you with recommendations for the right system or solution based on your needs!
Please select the desired service for which you would like to receive a quote, fill out the corresponding form, and one of our team members will reach back out to you in a timely manner. Alternatively, you can book a time directly with sales via Google Calendar below.
For general inquiries, please visit our contact page.
Book Now
Get A Quote Today