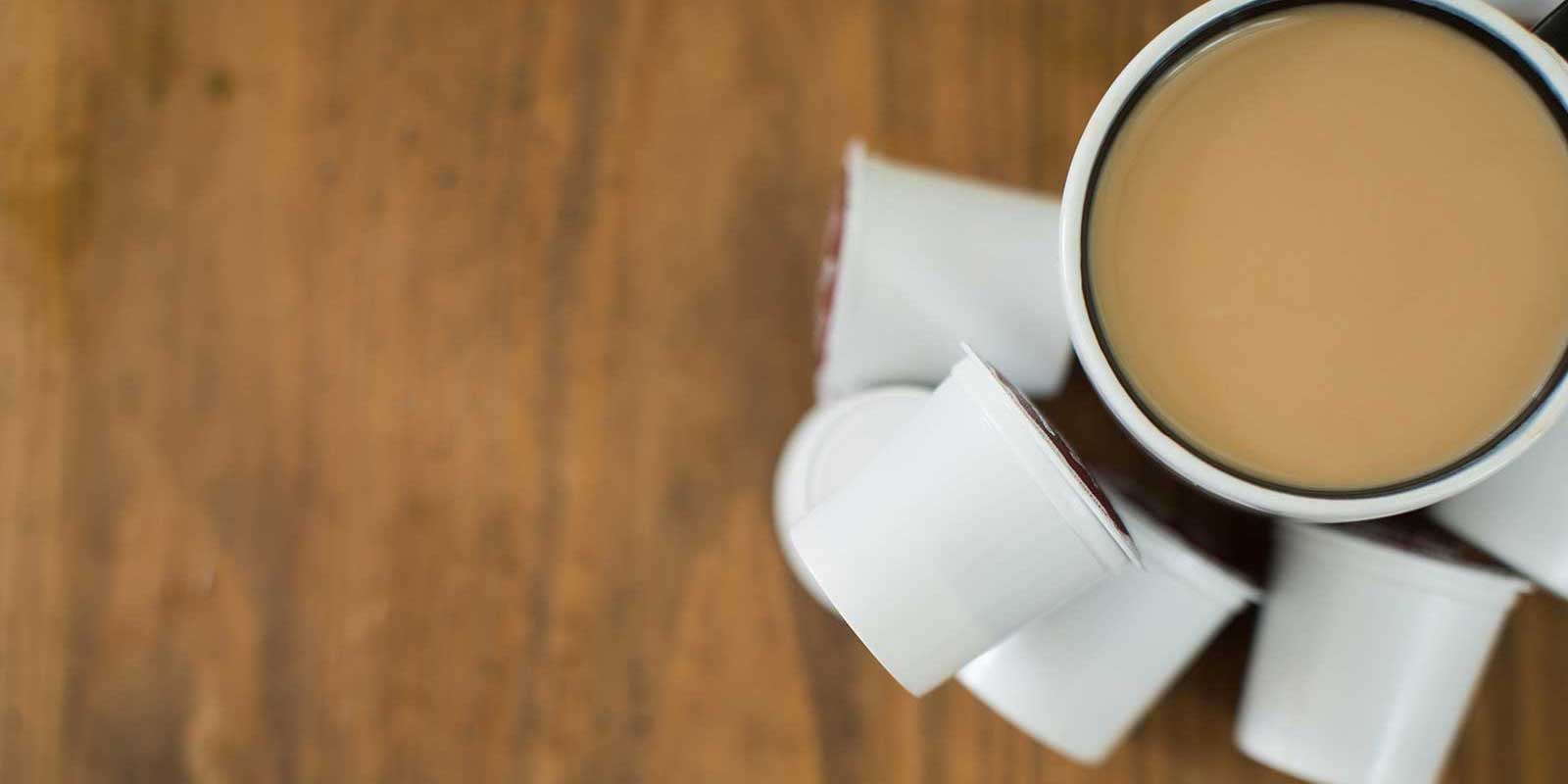 Keurig Pods
Offer employees and customers a wide range of coffee flavors, all within one machine.
Order Pods Today
There are many options for brewing delicious, robust coffee at home or at work. Many people choose the simplicity of a Keurig coffee maker because it can create individual servings with minimal effort.
Keurig Coffee Products From Hawaiian Cool Water
At Hawaiian Cool Water, we are proud to supply a wide range of Keurig pods to ensure that everyone in the family or the office has the flavors that suit their palates. Working with brands ranging from Café Escapes to Celestial and Green Mountain, we stock Keurig pods in a comprehensive array of flavors. We also offer Lion and Royal Kona pods for your Keurig so you can enjoy Hawaii-inspired coffee that reflects this beautiful place we love so much.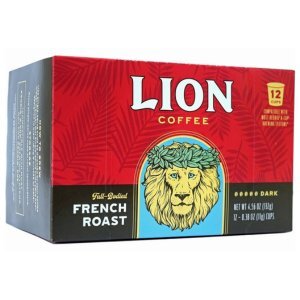 Trust The Hawaiian Locals To Manage Your Coffee Needs
Keurig pod coffee brewers are simple, but they do require occasional maintenance to operate at their best. If you are ready for a delivery of Keurig pods or have other water systems needs, the professionals at Hawaiian Cool Water will work to meet the needs of your coffee experience. Contact our team today to learn more about our options.