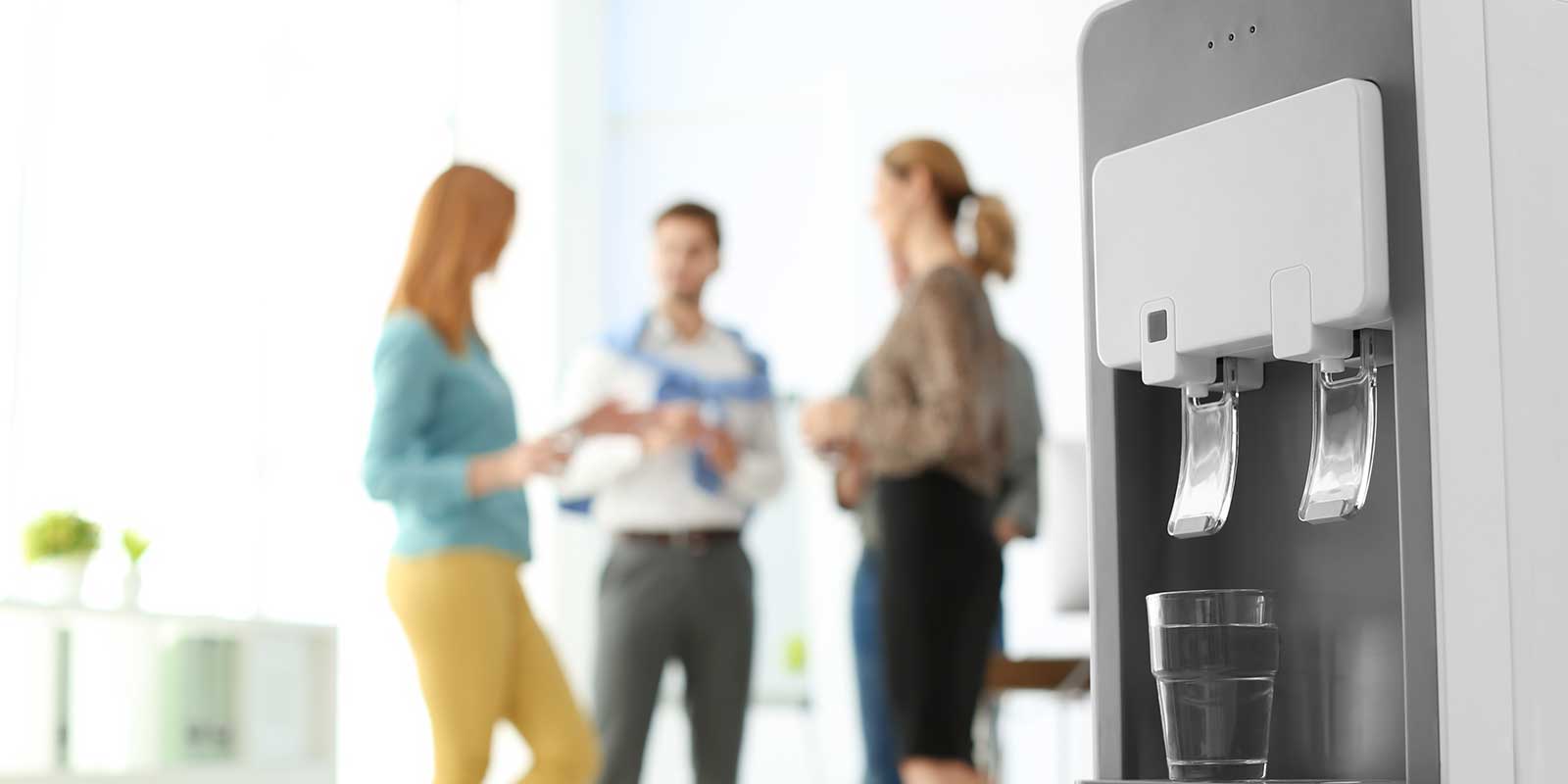 As the modern office environment evolves, employers are looking for ways to keep their employees comfortable and productive. One way to do this is to implement an undercounter water cooler. Providing fresh, cold water at the touch of a button, these coolers can help to keep employees hydrated, healthy and motivated throughout the day. With a wide range of features, these efficient and cost-effective coolers are quickly becoming a must-have for any office.
What Are Bottleless Undercounter Water Coolers?
Undercounter water coolers fit beneath a counter keeping them out of the way. When compared to free-standing water coolers, this presents a number of advantages.
Undercounter water coolers are more space-efficient than traditional water coolers, as they can be mounted directly to the underside of a counter or cabinet making them ideal for offices with limited space.
These types of bottleless water coolers are typically more hygienic than traditional water coolers as they are enclosed and less likely to be contaminated by dust or dirt.
Bottleless water coolers can provide an unlimited supply of chilled water, eliminating the changing, and waste of, plastic jugs.
Bottleless undercounter water coolers are typically more energy efficient than other types of water coolers, which can help reduce office costs.
Featured Bottleless Undercounter Water Cooler Brands & Models
Follett
The unique drainless design of Follett's bottleless undercounter water coolers enable users the ability to install virtually anywhere water lines are present. The 7 Series undercounter dispenser produces up to 125 pounds of ice per day, ideal for office spaces with 25-50 people.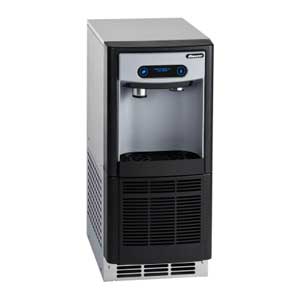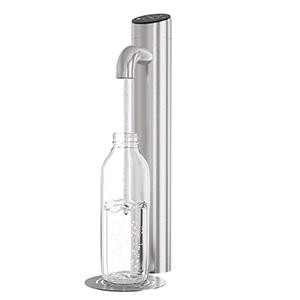 Vivreau
Vivreau's bottleless undercounter water coolers deliver a continuous stream of filtered water, with the option of choosing between still and sparkling water. It's stainless steel casing and advanced water leak protection features, these coolers are perfect for customer-centric locations.
Blupura
Blupura bottleless undercounter water coolers are compact, space-saving water dispensers designed to fit easily beneath a counter or into a small space. Unique features of Blupura coolers include volumetric portion control, hot & cold water options, as well as still & sparkling water options.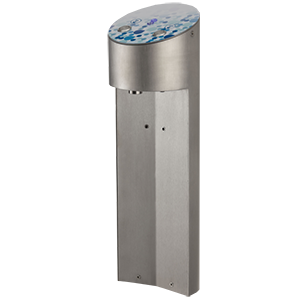 Speak With Hawaiian Cool Water For A Free Quote
If you are looking for a bottleless undercounter water cooler, reach out to the friendly staff at Hawaiian Cool Water. We specialize in providing water coolers for residential and commercial use and can provide the perfect solution for your needs. Call or go online to contact us today for more information and find the perfect water cooler that fits your needs.