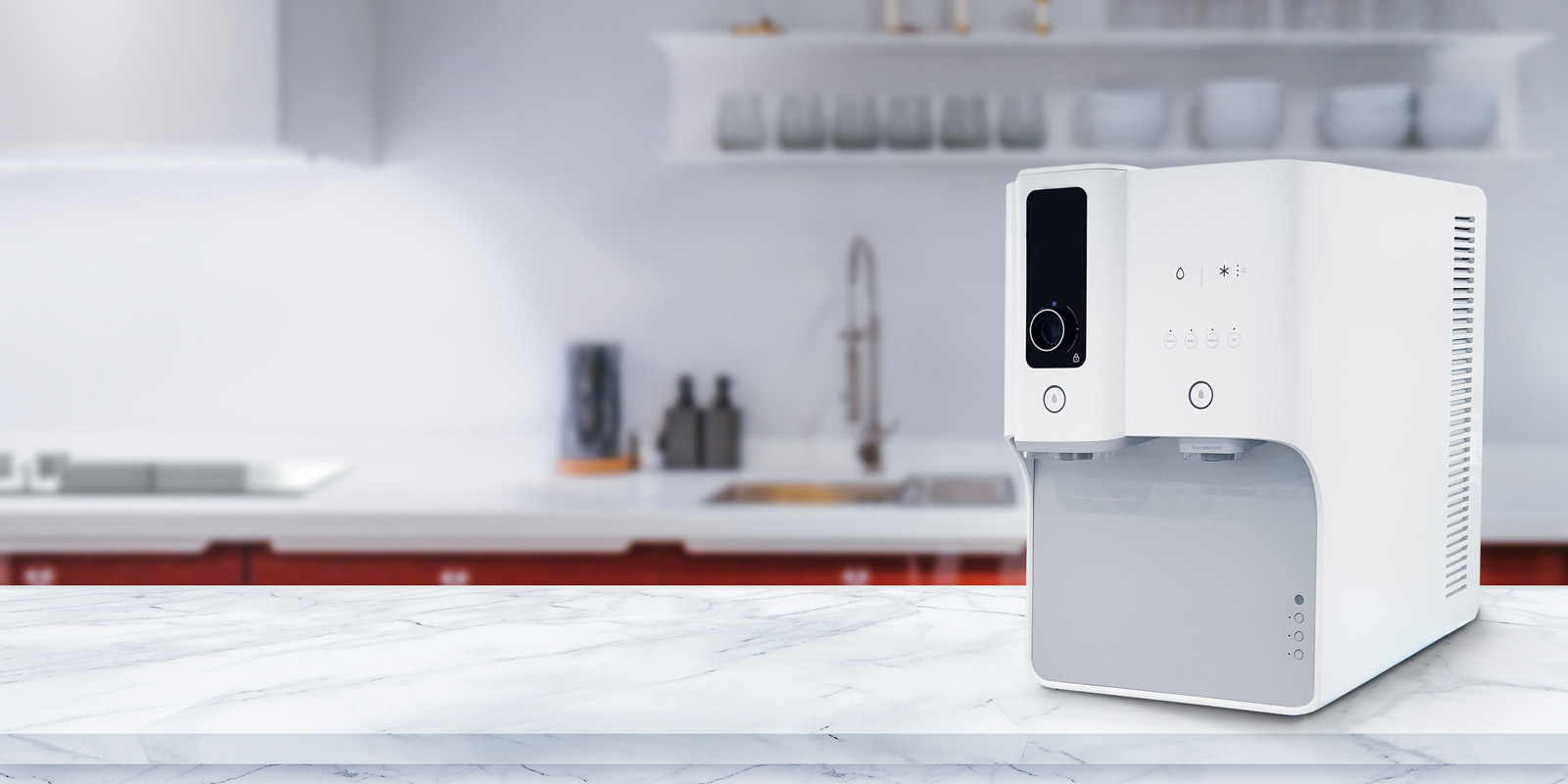 Bottleless Countertop Water Coolers
Offering a continuous stream of purified water, all within a sleek and compact design.
Request A Quote Today
When providing clean, safe and refreshing drinking water in the workplace, bottleless countertop water coolers are a great option. Not only are they cost-effective and eco-friendly, they are also simple to install and use.
What Are Bottleless Countertop Water Coolers?
Bottleless countertop water coolers are water dispensers that connect directly to the plumbing system. They are powered by a built-in filtration system and are designed to be compact and easy to install. The water they dispense is clean and refreshing, with no need to lift or store bulky water bottles.
Featured Bottleless Countertop Water Cooler Brands & Models
Follett
The Follett 15 Series countertop water cooler is a great choice for businesses looking for a reliable and affordable water cooler. It is designed to be easy to use, with a simple push-button control and can be converted into a free-standing unit with an optional base stand add-on. The 15 Series countertop model produces up to 125 lbs of ice per day, and has the storage capacity of 15 lbs of ice .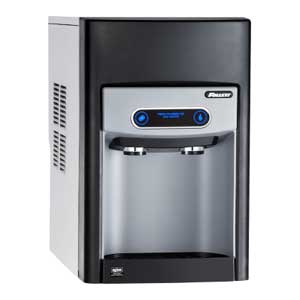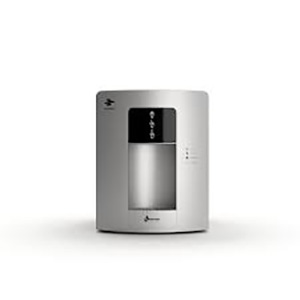 Waterlogic
The Waterlogic WL3 countertop water cooler is a sleek and modern water dispenser that features a stainless steel construction, designed to be energy efficient and comes with a built-in filtration system that reduces contaminants and unpleasant tastes and odors.
Blupura
Blupura bottleless countertop water coolers come with multi-stage filtration, advanced UV protection, touchless technology, and dispensing. By using point-of-use countertop water cooler dispenser options, you can significantly reduce plastic waste, environmental pollution, and carbon emissions while enjoying cost savings of up to 80% on water.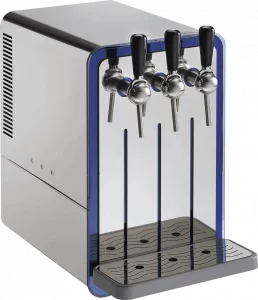 Learn More About Our Available Bottleless Countertop Water Coolers
Contact Hawaiian Cool Water for more information about bottleless countertop water coolers. We offer a wide selection of bottleless water coolers from the brands mentioned above, as well as installation and maintenance services. Discover how we can help you provide clean and refreshing drinking water in the workplace.