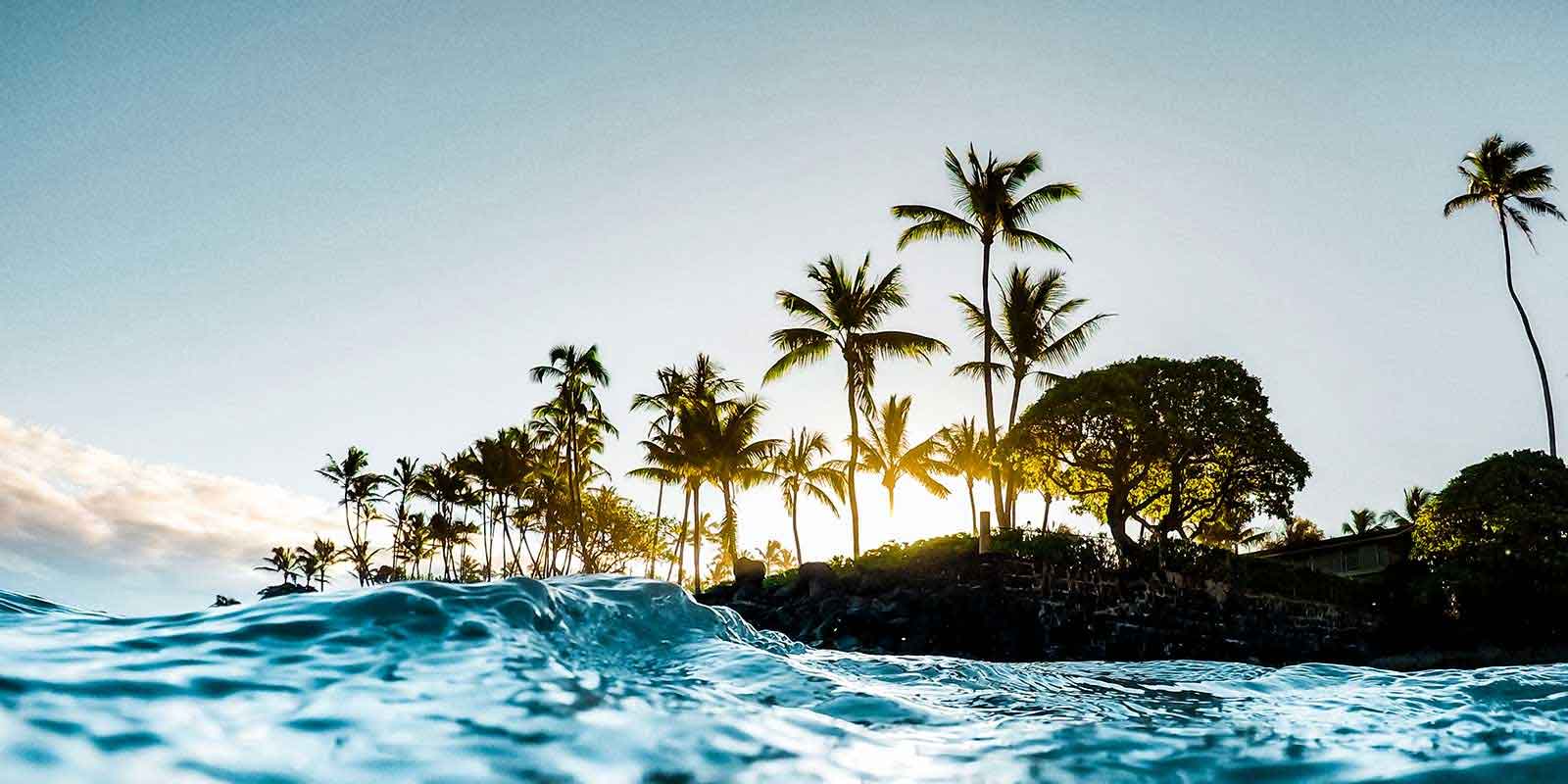 About Hawaiian Cool Water
We believe that the water you drink should be free from contaminants and chemicals, affordable, and delivered in a manner that is non-damaging to our environment.
Locally owned and operated, Hawaiian Cool Water was started because of a strong belief in this simple concept:
The water we drink should not only be clean, but its production and delivery should be non-damaging to our environment.
With a background in both bio-medical and electrical engineering, owner and founder Mike Hernandez-Soria worked passionately to develop a system that fulfilled this simple yet powerful philosophy. In 2011, he successfully developed the proprietary Hi2O filtration system. This technology creates the ideal purification process, in which water is purified just before it's dispensed, eliminating the need for plastic water jugs and bottles.
Today, businesses and organizations spanning all industries are reaping the rewards of Hawaiian Cool Water's Hi2O purification systems. Mike and his staff, along with Hawaiian Cool Water clients across the state, are proud to be making a positive environmental impact with this superior water purification solution.
Our Story
Does this video seem familiar to you?
For years people have been replacing water dispenser bottles that are not environmentally healthy but are also expensive and inconvenient. With Hawaiian Cool Water dispensers there is no more rationing your water, or waiting for a delivery services. We purify water from your existing water source, refreshing cold and hot water will always be readily available. Ditch the 42 pound water jugs and get a bottleless water dispenser for work or schools. Water purification systems start at just $1.90 per day.
Health and wellness – for you and the environment – all delivered via our Hi2O purification systems. Our high performance reverse osmosis filtration removes sediments and other contaminants to improve taste and odor. It sets a new standard for the cleanest, clearest water possible. No matter what type of industry or business you're in, Hawaiian Cool Water has a Hi2O water dispenser solution that can be tailored specifically to your needs. Our free standing water dispensers are perfect for break rooms, lobbies and reception areas.