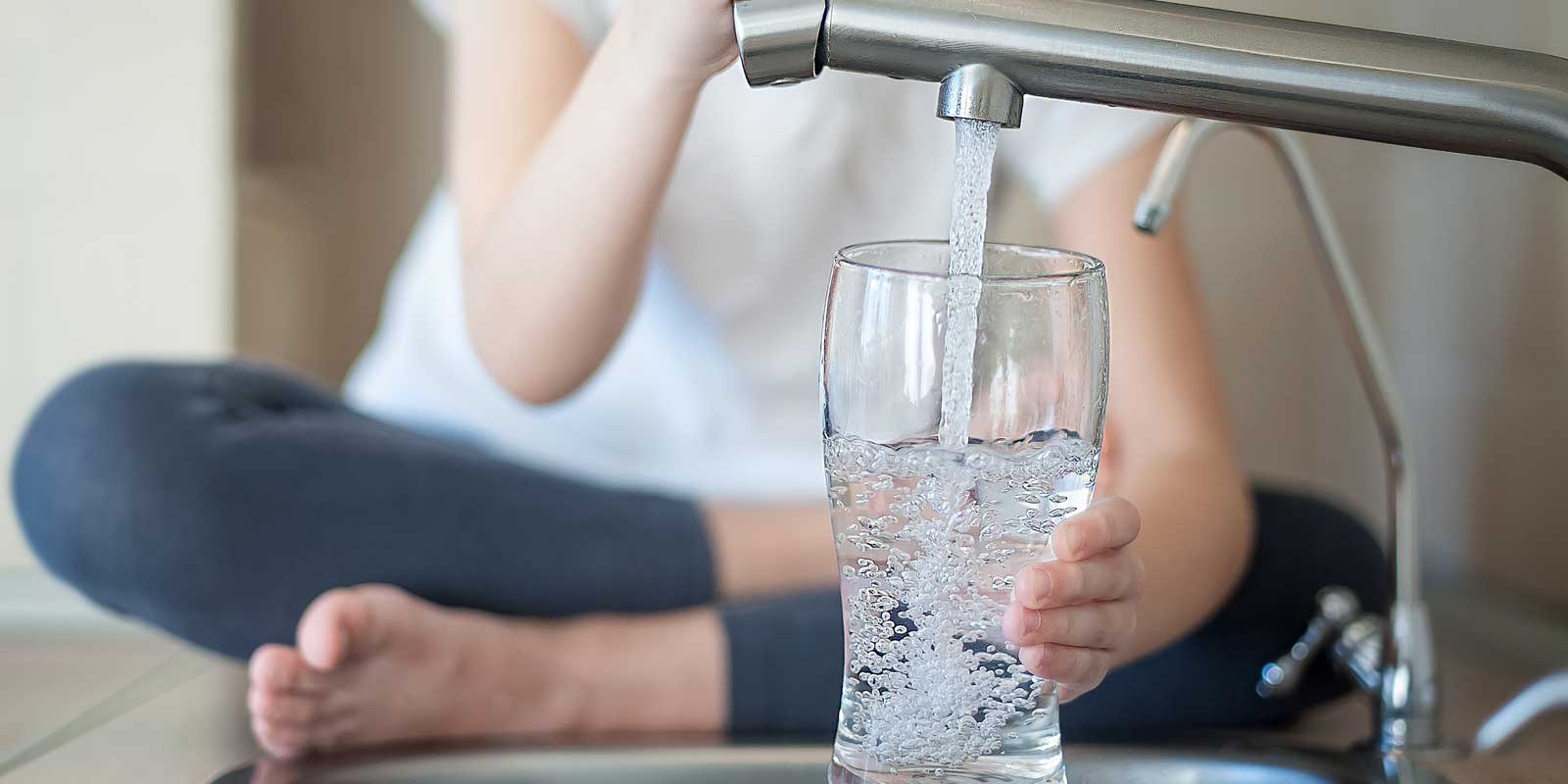 Residential Water Softening & Filtration Systems
Giving families a continuous source of healthy water and protecting homes against damaging effects of hard water.
Protect Your Home & Loved Ones
Hard water can be problematic for homeowners, leading to scale buildup, spotty dishes and more. A residential water softening and filtration system reduces hard water deposits and scale buildup while also providing you with a more efficient and clean water supply.
Why You Should Consider Adding A Water Softening & Filtration System In Your Home
Hard water contains high levels of calcium and magnesium, which can lead to scale build up and deposits within your plumbing. This can cause a variety of issues, such as clogged pipes, reduced water pressure and even increased water bills. Many people will first notice the effects of hard water on their skin as it turns dry and itchy, flaring conditions such as eczema and by making hair dry and brittle. By adding a water softening and filtration system, you can reduce plumbing issues, lower water bills and improve the negative impact on your skin and hair.
Other benefits of adding a water softening and filtration system to your home include improved water quality, better tasting and odor-free water, and protection from contaminants and pollutants. This type of investment not only pays dividends in reduced energy and repair costs for your home, but also gives you access to delicious, crisp and clean water on demand without needing to worry about unnecessary plastic waste from bottled water or jugs.
Featured Residential Water Softening & Filtration Systems
Culligan
When it comes to residential water softening & filtration systems, Culligan is widely renowned for their system's ability to extend the life of appliances and save money on monthly bills.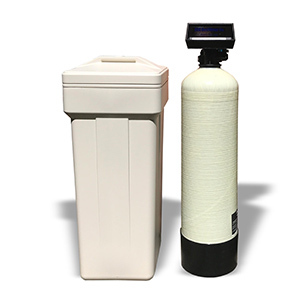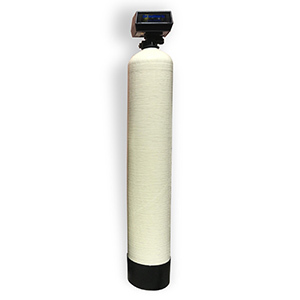 Pentair
One of the most popular water softening and filtration systems for residential homes is the Pentair system. Pentair's softener cuts down on hard water scale and deposits, and the reverse osmosis filter removes harmful chemicals from your water supply and provides extra protection from contaminants.
Start Reducing Hard Water Deposits & Scale Build Up Today!
If you need to reduce hard water deposits and scale buildup in your home, consider adding a water softening and filtration system. A system such as Pentair can provide you with the protection you need against contaminants and pollutants, while also reducing the volume of hard water deposits that occur in your plumbing, dishes, skin and even on clothes.
Hawaiian Cool Water can help you to choose the right softening and filtration system for your home and keep it in good condition for as long as possible with regular maintenance. Contact us today to learn more.