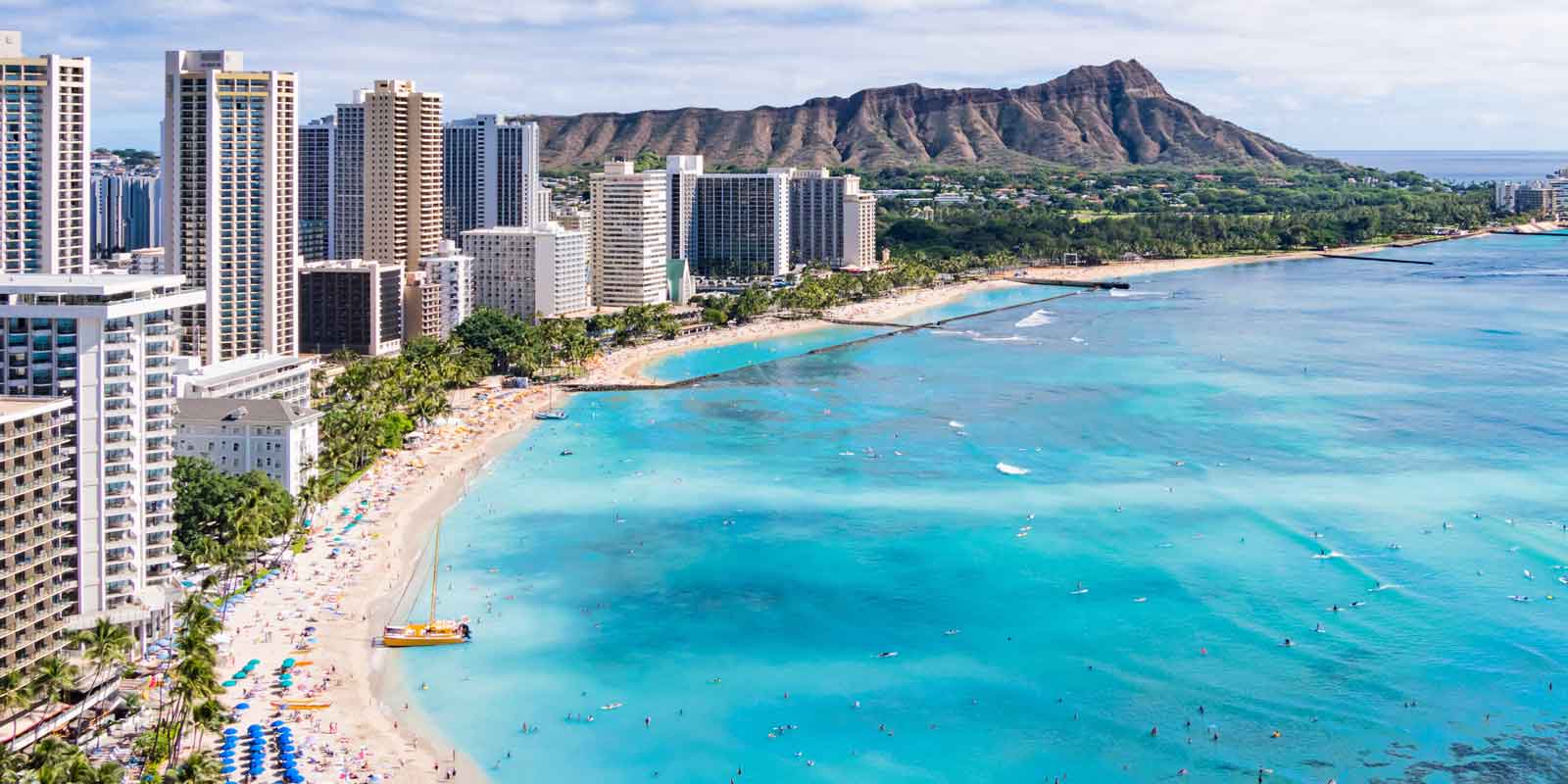 Islands We Serve
At Hawaiian Cool Water, we take pride in our mission to provide Hawaii residents with the healthiest, most pure water possible.
Proudly serving residents and businesses in:
As a result of the pleasant yet warm weather in Hawaii, both businesses and residential homes often rely on cool water regularly throughout the day through individual water bottles, tap water or bottled water coolers. By switching to a bottleless water cooler, anyone can improve the quality of their drinking water and those currently using water bottles could significantly decrease their environmental impact.
What Oahu Residents Can Do In The Aftermath Of The Red Hill Fuel Leak
Bottleless Water Coolers For Hawaii Residents & Businesses
Whether you are a resident of Hawaii or business operating in Hawaii, a bottleless water cooler can fit neatly into your space while providing numerous advantages at a reasonable cost.
Why Go Bottleless?
Going bottleless is one of the best decisions you can make for the environment and yourself. Eliminating plastic waste that results from disposable water bottles or cooler jugs is good for the climate, and it eliminates being tied to a water cooler delivery schedule or always making the next trip to the store for bottled water.
Water Softening & Filtration Systems For Hawaii Residents & Businesses
Bottleless water coolers provide more benefits than just their minimal environmental impact. You can also select a system that provides water softening and filtration, which come with their own unique advantages. Options include reverse osmosis filtration, UV filtration and standard filter applications; the experts can help you review your choices.
Benefits Of Installing A Water Softening & Filtration System
No more buildup – With water softening technology, your water can be free of magnesium, calcium and other unwanted minerals that cause buildup in your pipes or soap scum on your fixtures.
Safer water – Water filtration through a standard filter, reverse osmosis or other option can remove many unwanted contaminants from the water, including bacteria, viruses (like COVID-19) and microorganisms that nobody wants to drink.
Longevity – If you choose to use filtered and softened water in other applications, like making coffee in a coffee maker, you may find that those appliances last longer thanks to higher-quality water and less residue over time.
Contact Hawaiian Cool Water For More Information Today!
If you are exploring your options for a bottleless water cooler that offers water filtration, water softening and more, talk to the professionals at Hawaiian Cool Water. We will gladly help you explore the bottleless water and water filtration services we offer to choose the best equipment for your needs, either at home or in the office.