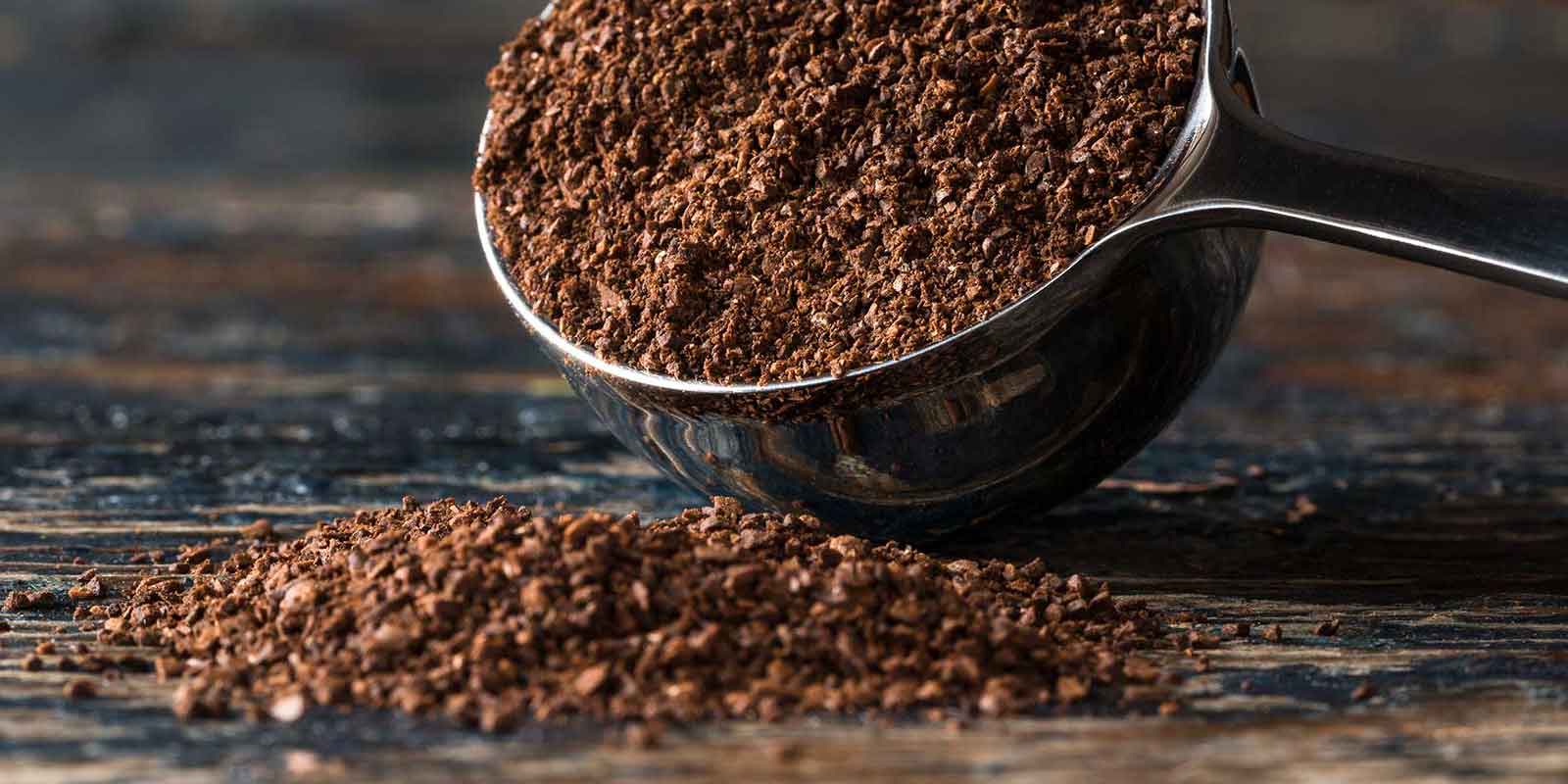 Ground Coffee
Keep your coffee inventory stocked so your employees and customers can keep running.
Stock Up Today
For many people, coffee is what keeps a home or office powered; available in various forms, ground coffee is the most common. Hawaiian Cool Water can provide a wide range of ground coffee to suit your needs and tastes.
Featured Ground Coffee Selections
Our ground coffee selections span some of the most enjoyed brands, including:
Lion Coffee
A Hawaii-inspired brand, Lion coffee is available in bags of ground coffee ranging from 10oz. to 1.75oz and are offered in bulk for those who prefer to stay stocked. The gold roast is the most popular, but Café Honolulu is perfectly suited for espresso as well as regular brewing. We also offer a wide range of their other flavors (including decaf), such as Vanilla Mac Nut, City Roast and French Roast.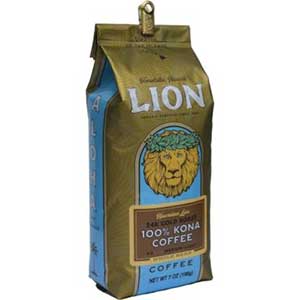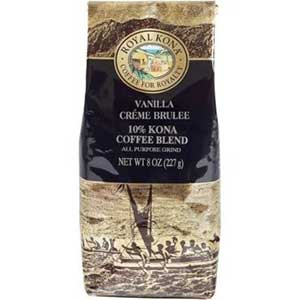 Royal Kona
Another Hawaiian coffee brand, Royal Kona offers flavors such as Mountain Roast that draw inspiration from this tropical location.
Starbucks
This coffee conglomerate rose to popularity for good reason, and Hawaiian Cool Water is proud to offer a wide range of their products. We supply Café Verona, French Roast, Pikes Place (also available in decaf) and Veranda Blend.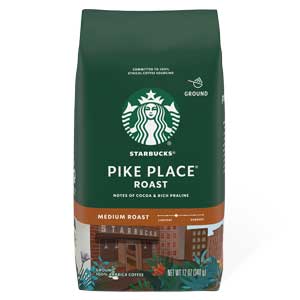 Get Your Ground Coffee From Hawaiian Cool Water
You should be able to trust your coffee supplier to ensure you receive high-quality, flavorful brews. The experts at Hawaiian Cool Water can assist you with all of our coffee needs from coffee supplies to determining the right machine for your needs. Contact our team to learn more.