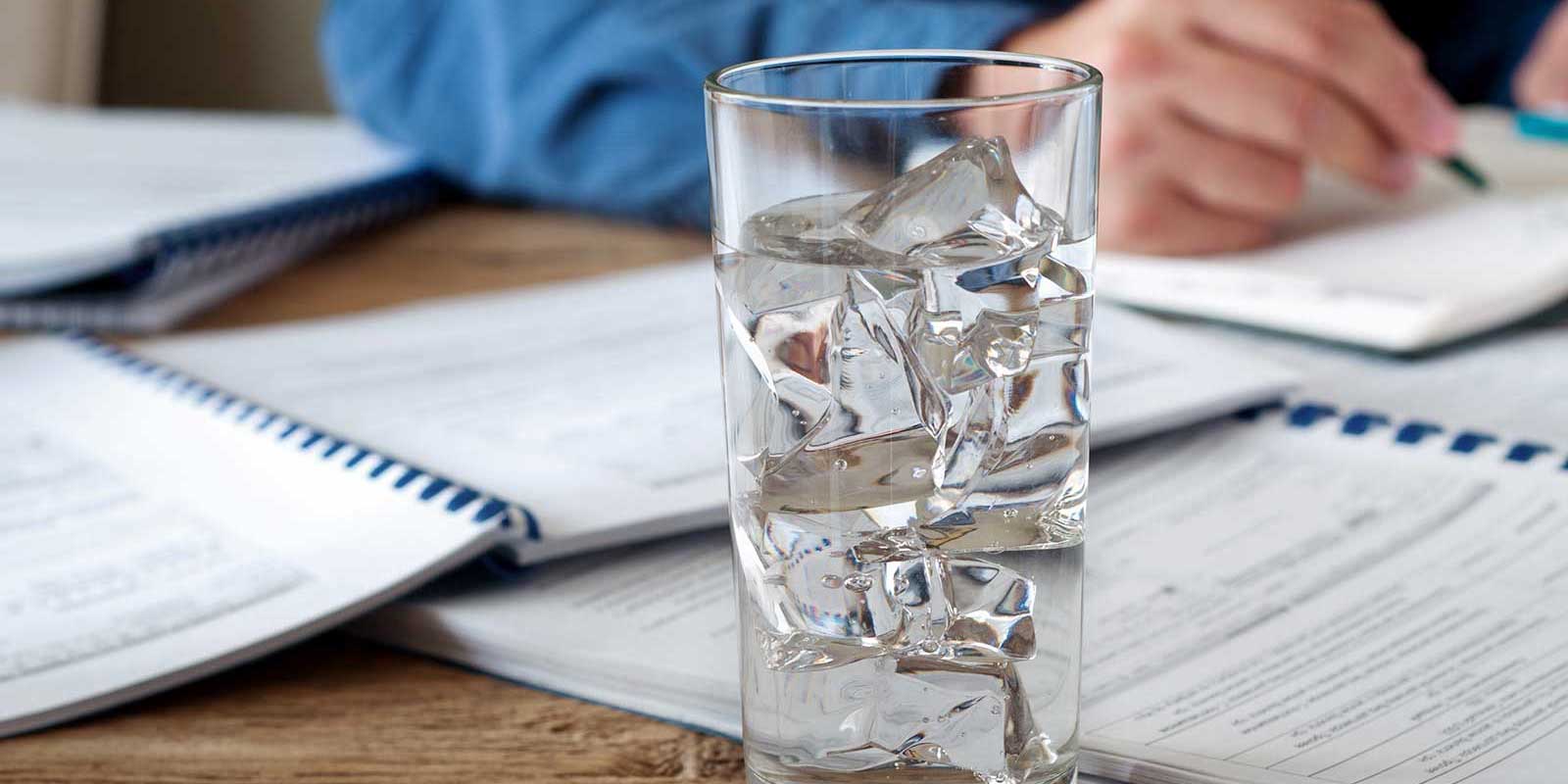 Bottleless Ice Dispenser Water Coolers
The chill of purified ice cubes in a glass of refreshing filtered water is just the icing on top.
Speak To Our Team
Are you looking for a way to provide clean and refreshing water to your office? Look no further than a bottleless ice dispenser water cooler. These coolers are a powerful tool to provide delicious, crisp water to your employees.
What Are Bottleless Ice Dispenser Water Coolers?
A bottleless ice dispenser water cooler is a type of cooler that dispenses cold water and ice without the need to manage bottled water deliveries, storage and disposal of large jugs, and changing heavy bottles. The water is filtered and purified before it is stored in a reservoir inside the cooler; the water is then chilled and dispensed through a spout or touch of a button. By eliminating the need to buy and replace large plastic water bottles, your office can save both time and money.
Featured Bottleless Ice Dispenser Water Cooler Brands & Models
There are many brands and models of bottleless ice dispenser water coolers available on the market. Hawaiian Cool Water recommends and supplies Follett; their line of coolers includes both freestanding and countertop models.
Follett
These coolers come with features including energy-saving technology, adjustable temperature settings, and child-proof locks to keep the water safe from curious little hands.
Even a reputable brand such as Follett requires preventative maintenance to ensure the ice and chiller continue to operate efficiently and continuously to provide quality water and ice.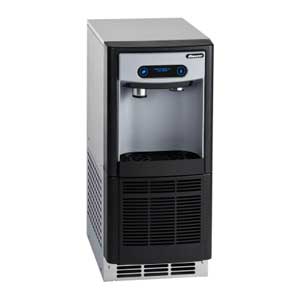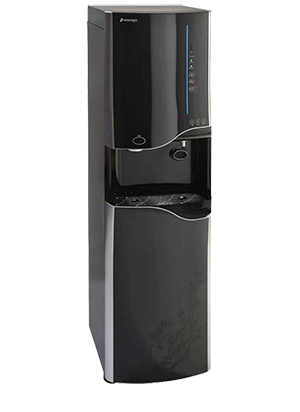 Waterlogic
Waterlogic bottleless ice and water coolsers seamlessly blends a contemporary aesthetic with cutting-edge technology.
These water coolers boasts three distinct water temperatures (cold, ambient, and hot), and is equipped with an advanced reverse osmosis filtration system that ensures pure, filtered water and ice.
WS1500
The WS 15000 is a notable ice and water dispenser that comes with a matching warranty.
Utilizing advanced reverse osmosis purification technology, it generates chewable ice and delivers hot, room temperature, and ambient water through recessed spigots. The dispenser's comfort-height and touch-activated design provide an ergonomic, no-bend dispensing experience.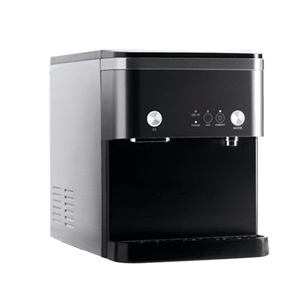 Reach Out To Hawaiian Cool Water For More Information
To learn more about bottleless ice dispenser water coolers, contact the experts at Hawaiian Cool Water. To fit the unique needs of your business, we offer a variety of water coolers and filtration systems, as well as services for your unit. Call or go online to get started right away.
Bottleless Water Coolers By Design Type