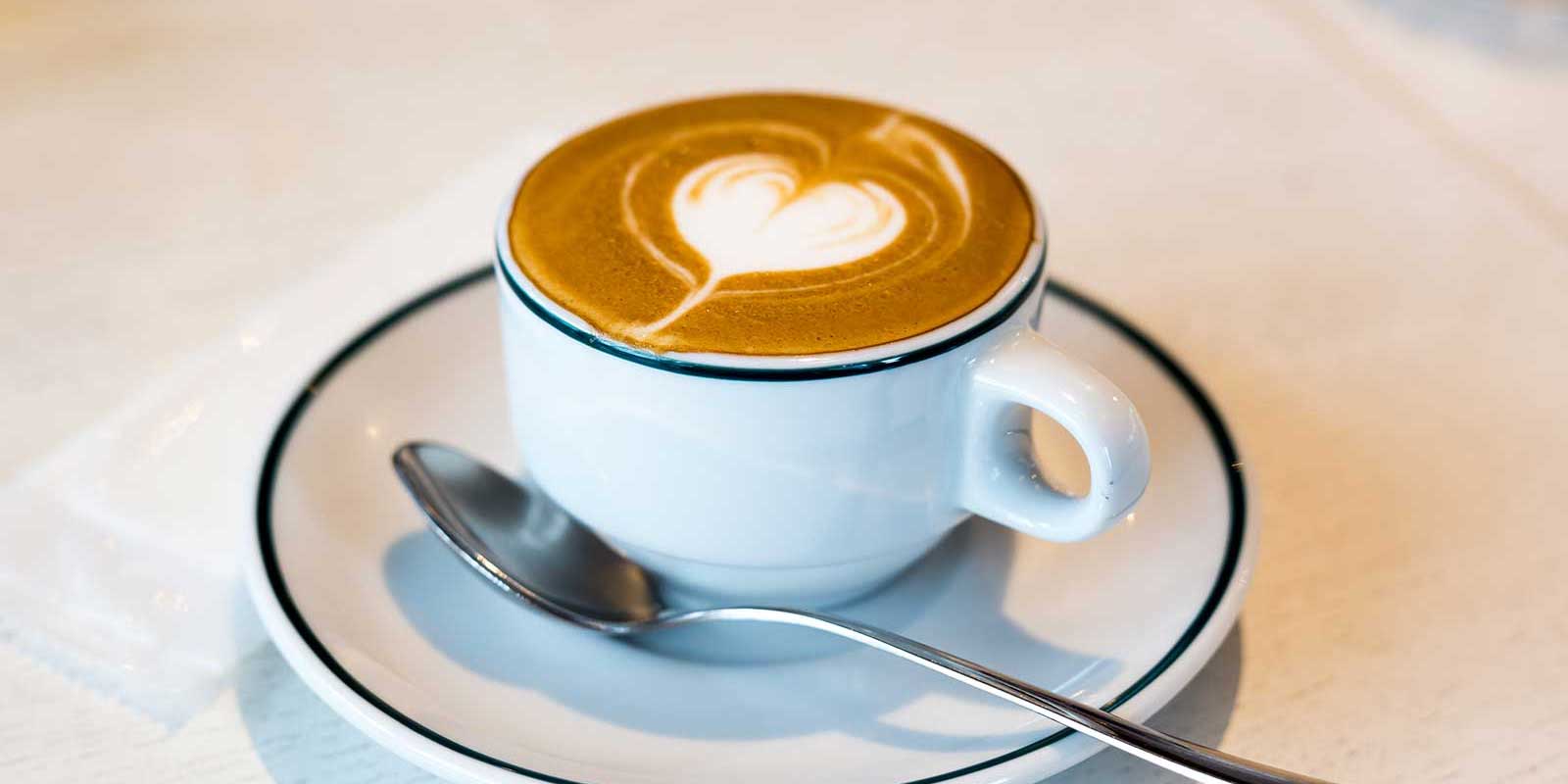 If your home or office relies on coffee or tea, using a Flavia coffee maker will cover all your needs. Hawaiian Cool Water supplies a broad range of Flavia creations to satisfy the palates of even the choosiest coffee and tea drinkers.
How Flavia Works
Flavia uses a proprietary system that enables their Flavia coffee maker to brew single-serve beverages from small packets. This reduces the footprint of the coffee maker and ensures that everyone gets the beverage they want.
Flavia Coffee From Hawaiian Cool Water
Hawaiian Cool Water supplies the whole spectrum of Flavia packets, including:
Caffeinated and decaffeinated coffee
A host of flavors, from Donut Shop and Hazelnut to Starbucks brand Pikes Place and Veranda Blend
Non-coffee options including Earl Grey tea and hot chocolate
Add-ons such as real milk froth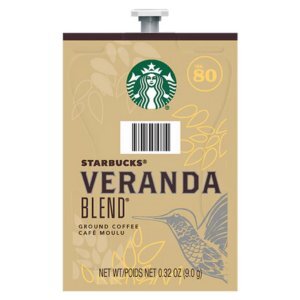 Order From Hawaiian Cool Water Today
If using a Flavia coffee machine for coffee or tea, keep up with regular maintenance to ensure it lasts as long as possible. Hawaiian Cool Water is your expert resource for everything from regular coffee and tea supplies to services for your equipment.