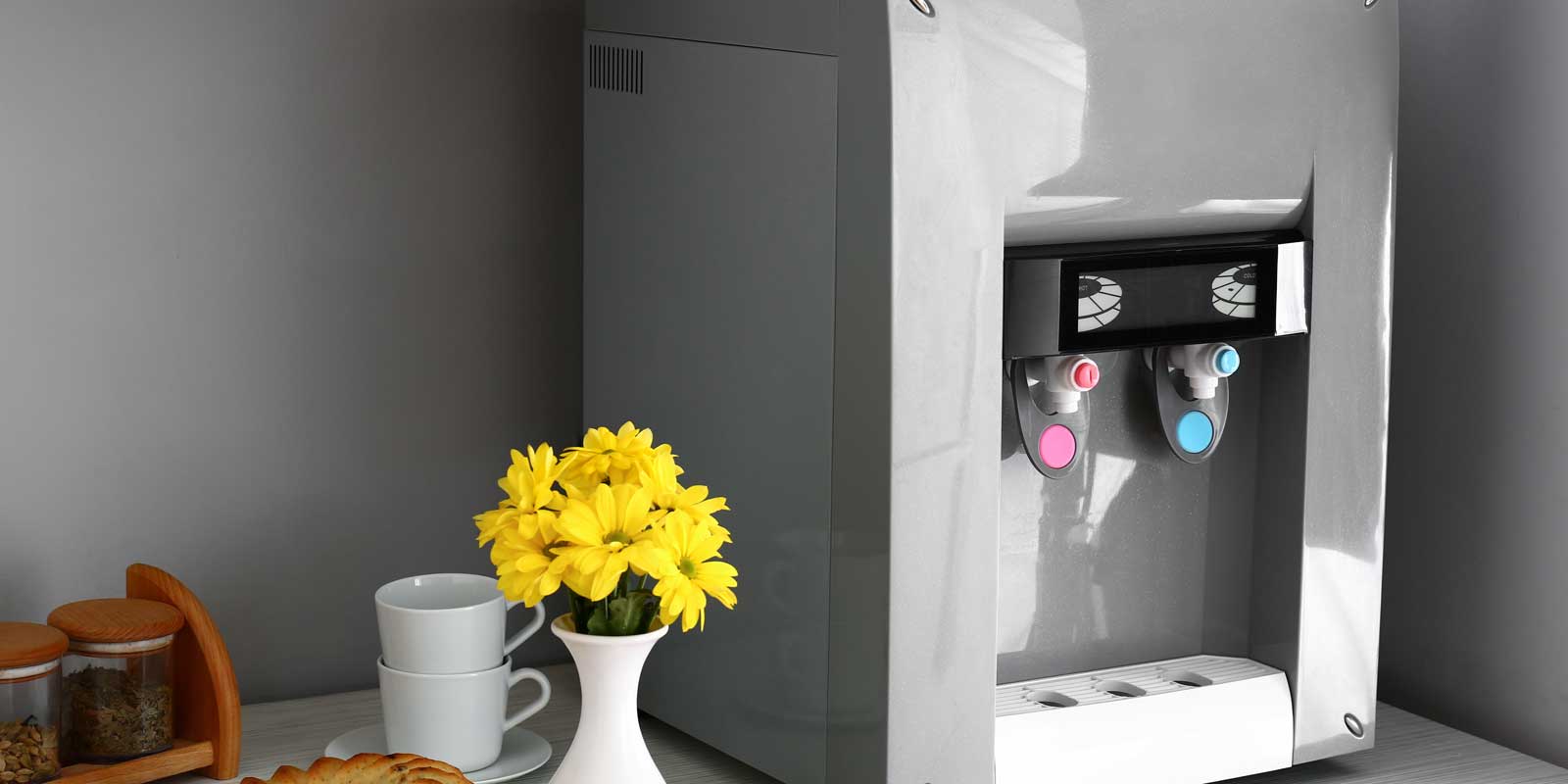 Hot and cold water coolers provide an efficient way to access refreshing water throughout the day. By also providing a hot option, employees can make use of tea, instant coffee and hot chocolate to create a beverage that suits their tastes.
What Is A Hot & Cold Bottleless Water Cooler?
A hot and cold water cooler is a device that dispenses both hot and cold water, perfect for making a cup of tea or a cold glass of water without the hassle (or footprint) of managing two separate systems.
The device is typically a countertop unit with a compressor and a tank that can heat and chill the water. It works by drawing in tap water into the tank and then heating or cooling it to the desired temperature. The cooled, or heated water is then dispensed through a spout.
Featured Hot & Cold Bottleless Water Cooler Brands & Models
There are a few featured brands and models of hot and cold water coolers on the market. Here are the ones Hawaiian Cool Water is proud to supply:
Clover
The Clover D25 is a touchless water cooler designed with a refined black finish that fits well in various office settings. Its touchless sensor dispensing system provides added convenience, while the UV-protected tank and dual-layer hygiene nozzle contribute to maintaining a high level of sanitation for users.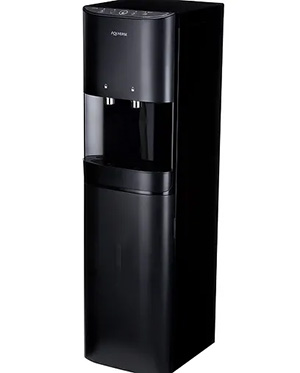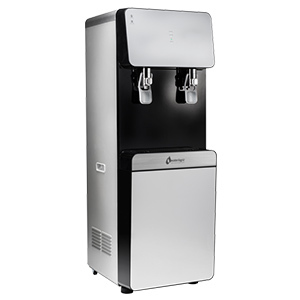 Waterlogic
Waterlogic is a trusted brand in the water cooler and dispenser industry. Their range of hot and cold water coolers come with a variety of features, including adjustable temperature control, child-safe faucets and stainless steel reservoirs.
Speak To The Experts At Hawaiian Cool Water Today
If you are looking for a hot and cold water cooler, speak to the experts at Hawaiian Cool Water today. We offer a wide selection of hot and cold water coolers from the top brands, so you are sure to find the perfect model for your needs. We can supply your cooler and also help you to maintain the system ensuring it lasts as long as possible.
Bottleless Water Coolers By Design Type