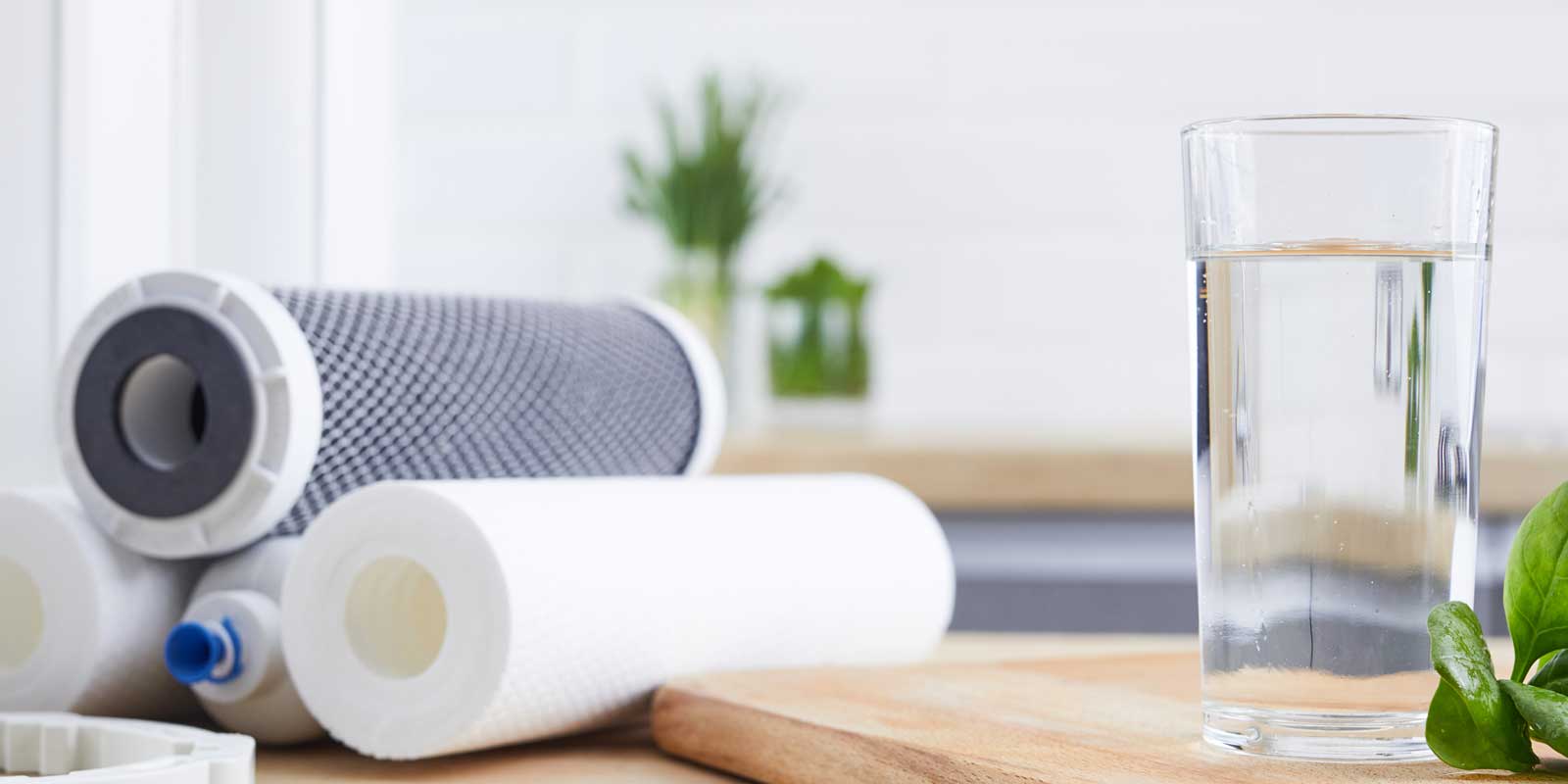 Water Softening & Filtration Systems
Extending the lifespan of plumbing and appliances, offering a healthy and environmentally-friendly source of drinking water.
Schedule A Free Consultation
The water you drink should be healthy, clean and delicious; both water softening and filtration systems can help to achieve this. In order to determine which product is best for your situation, learn how softening and filtration work.
What Is The Difference Between Water Softening & Water Filtration?
Water softening and filtration each change the composition of water, and both are important. Softening removes minerals, such as magnesium and calcium, which are responsible for soap scum and clogs in pipes. Water that has not been softened is referred to as "hard water."
Water filtration works to remove contaminants such as lead, bacteria and chlorine. Depending on the composition of your water, one or both may be appropriate to achieve balanced water.
Featured Commercial Water Softening & Filtration Systems
3M and Follett offer water softening and filtration systems for business use that are designed to deliver clean, delicious drinking water. 3M systems use multi-stage filtration to remove contaminants such as chlorine, lead, sediment and bacteria while also softening the water to reduce scaling and damage to pipes, water-using appliances and fixtures.
Follett systems use a variety of filtration technologies, including reverse osmosis, ultraviolet light and activated carbon, to reduce impurities and make the water taste clean and clear.
View Commercial Water Softening & Filtration Systems
Featured Residential Water Softening & Filtration Systems
Elkay and Pentair water softening and filtration systems are designed to provide high-quality, purified water for residential use. These systems are designed to reduce harmful mineral deposits and contaminants while improving taste and smell.
The systems use a combination of media filtration, reverse osmosis, water softening and carbon filtration to reduce impurities. They are designed to be easy to install and maintain; with regular maintenance and filter changes through Hawaiian Cool Water, these systems can provide safe, clean drinking water for the entire family.
View Residential Water Softening & Filtration Systems
Why Consider A Water Softening & Filtration System?
In addition to improving taste, softening & filtration systems provide a number of benefits for individuals and appliances alike.
Discover The Benefits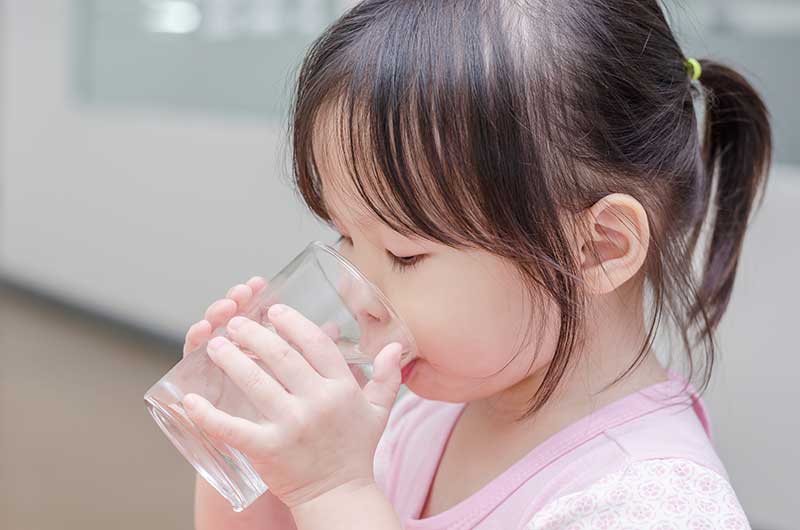 System Technology Options
Water softening and filtration systems can work via multiple avenues of action. When you are ready to purchase a system, you can decide which method to use.
Reverse Osmosis Filtration
In reverse osmosis, water is pushed through a semi-permeable membrane. Unwanted molecules and contaminants are captured on one side, and the filtered water can pass through the other. Reverse osmosis captures more particles than with water filters available for purchase in big box stores.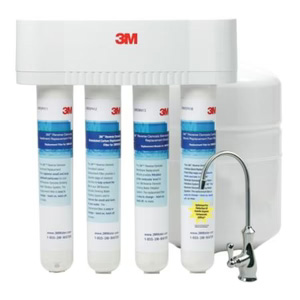 Ultraviolet Water Purification
Many types of bacteria cannot survive exposure to UV light. Ultraviolet water purification, using a standard UV or Firewall UV system, kills bacteria and viruses at a rate greater than 99%.
View Ultraviolet Water Purification Systems
Deionization
For applications in which charged atoms (ions) can cause an issue, such as for some medical equipment or laboratory experiments, deionization is an option. This process removes the ions in the water, creating an end product that is similar to distilled water.
View Water Deionization Systems
System Upgrades Available
When purchasing a water softener or filtration system, consider additional upgrades, such as:
PH & Alkaline Booster
Depending on the original balance of your specific water, increasing the alkalinity and pH could result in a better final product.
View PH & Alkaline Booster System Upgrade
Natural Coconut Finisher
As water passes through the natural coconut fibers, unpleasant tastes and odors are leached out. This results in fresher and more pleasant-tasting water.
View Natural Coconut Finisher System Upgrade
Ozone Oxygen Injection
Injecting ozone into water can produce water that is suitable for some medical applications. It can also change how water interacts with equipment, making it important for certain mechanical uses.
View Ozone Oxygen Injection System Upgrade
Water Softening & Filtration Maintenance & Repairs
In order to see the best results from your water softening and filtration systems, they should be repaired and maintained regularly. The experts at Hawaiian Cool Water can help you to make your water the best it can be with service maintenance.
View Our Water Softening & Filtration System Maintenance & Repair Services
How Do I Choose The Best Filtration Technology For My Needs?
At Hawaiian Cool Water, we perform free consultations and understand your situation to recommend the best filtration technology for your needs.
Start Working With An Expert