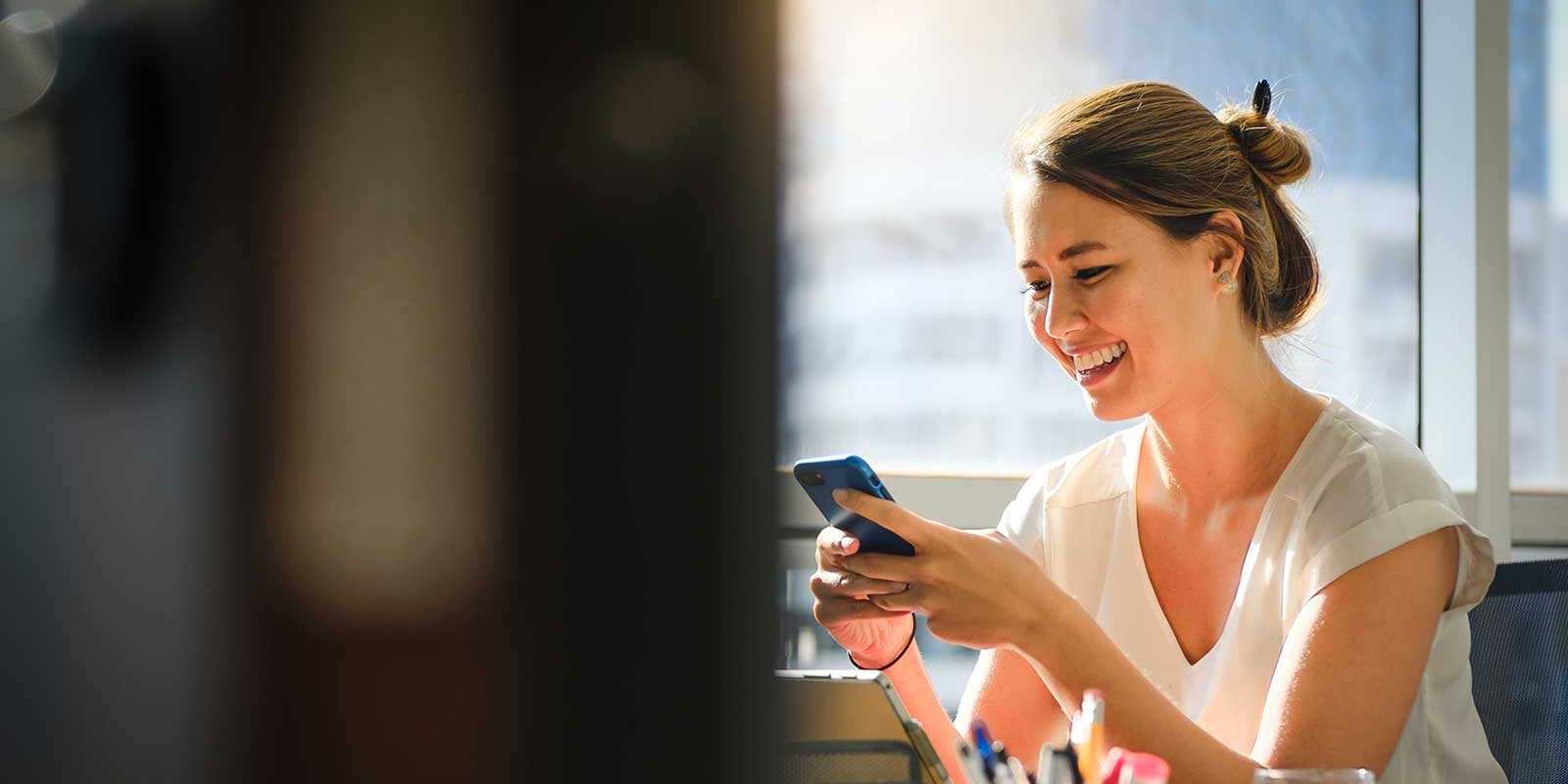 Contact Hawaiian Cool Water
Our expert staff is ready to yield your questions and provide you with information you need.
Are you looking for more information regarding the true science behind water filtration, or would like to know if we are able to service your area? For all inquiries related to the process and technologies behind water filtration, brands and models we offer, or information about Hawaiian Cool Water, please fill out the contact form below and one of our team members will be in touch in a timely manner.
For all inquiries related to service/product pricing or scheduling an on-site consultation, please fill out the form located here.
Reach Out To Our Team
"*" indicates required fields
Give Us A Call
We are ready to answer your call and answer any questions you may have
(808) 755-2369
Speak With Sales
Get in touch with sales to get a quote or to schedule an on-site consultation
Request Quote