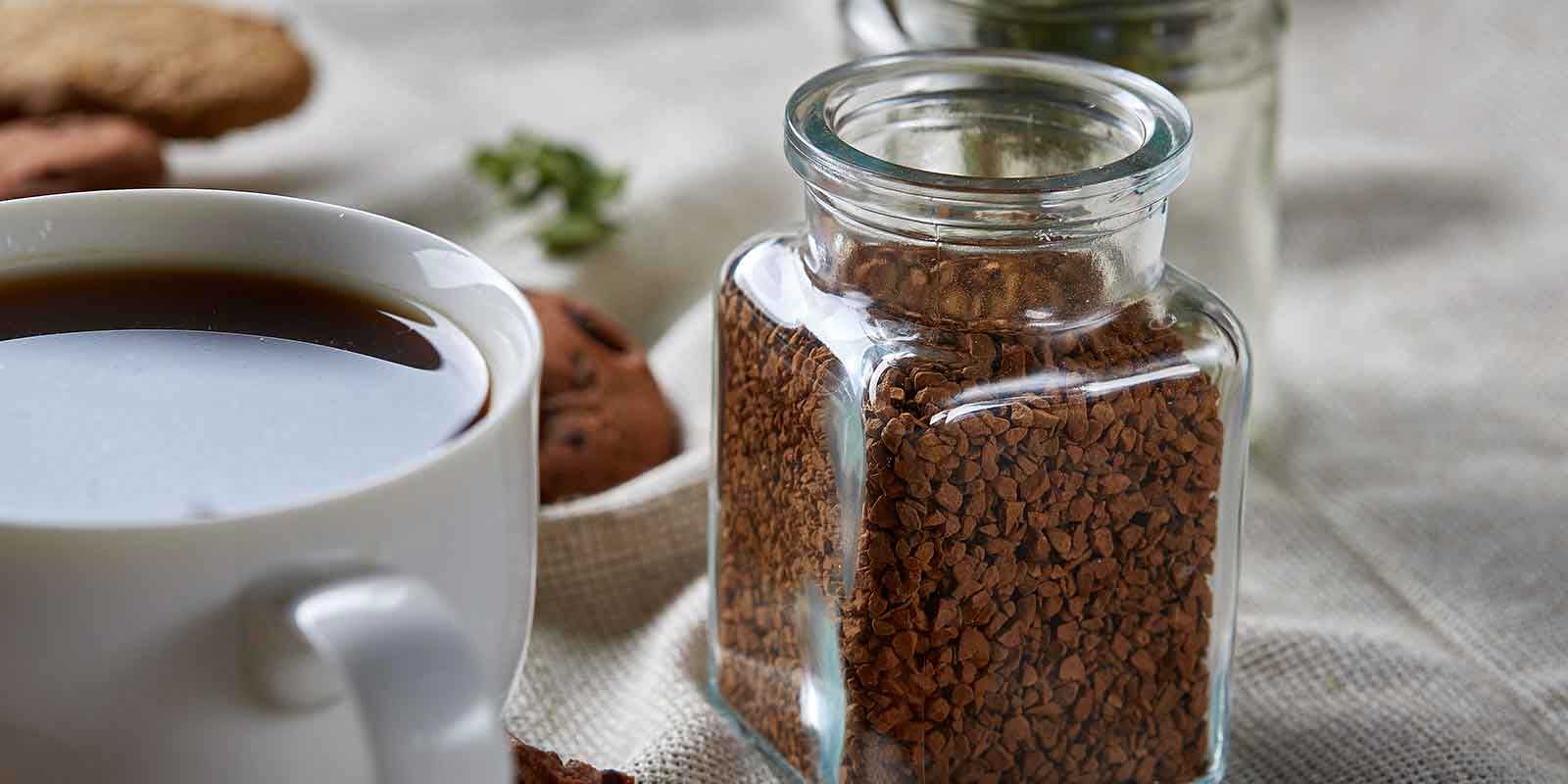 Instant Coffee
Ideal for coffee drinkers who don't want to sacrifice taste for efficiency.
Order Now
Whether at work or at home, having coffee on hand is a priority for many people. However, there are many types of coffee to choose from, and that is why Hawaiian Cool Water supplies many varieties.
Instant coffee is sometimes referred to as coffee powder. It works similarly to other types of beverage powders; simply stir it into hot water to instantly create a delicious cup of coffee without the need to brew using any equipment.
Our Instant Coffee Options
Hawaiian Cool Water offers a range of instant coffee options to suit all tastes. Our premier partner is Upouria from which we can provide French Vanilla powder, Mocha powder or Original Cappuccino powder. We also make Café Xpress Real Milk available for those who enjoy milk in their beverage while keeping the convenience of a powdered option.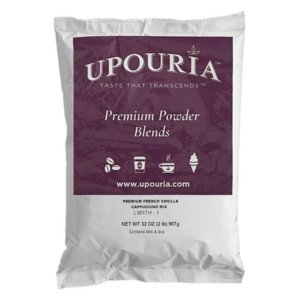 Get Your Coffee & More From Hawaiian Cool Water
Hawaiian Cool Water stands behind the quality of our products whether that is coffee or the machines that produce it. Contact Hawaiian Cool Water to learn more about the coffee and water solutions we provide, or for assistance to decide which equipment best suits your needs.