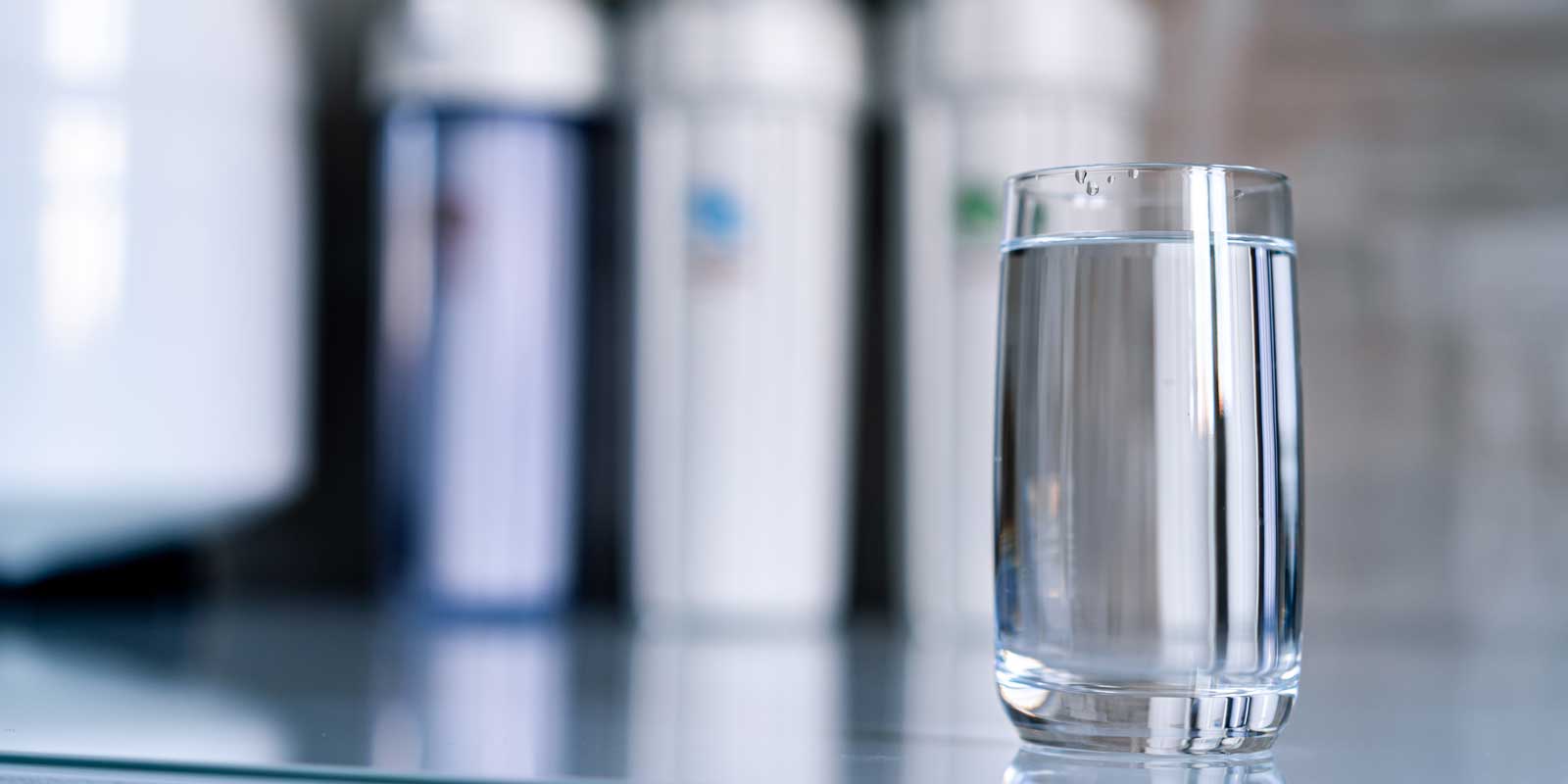 Many types of filtration can be used to achieve the ideal water quality for a business or residence. However, if you are trying to determine which option is right for your situation, it may be difficult to determine what you need. Reverse osmosis filtration is a popular choice because it provides a host of benefits with minimal drawbacks.
Important Benefits Of Reverse Osmosis Filtration Systems
Removal of contaminants – While water filters from the store have some benefit, these filters do not perform as comprehensively as reverse osmosis. In fact, reverse osmosis (RO) is considered one of the most effective methods of removing contaminants from water. At an efficacy of 99% or greater, RO can eliminate lead, bacteria and almost 100 other particulates.
Use-specific improvements – Some tasks or scenarios benefit from using water that does not have minerals and other products in it. Some medical equipment, for instance, relies on reverse osmosis water in order to avoid scale buildup or bacterial growth. Hobbyists who handle fragile living specimens such as coral, fish or certain reptiles also rely on reverse osmosis to prevent animal illness.
Environmental impact – Reverse osmosis allows users to access clean water without the need to purchase bottles. By avoiding both water jugs and individually packaged bottled water, those concerned for the environment can reduce their overall plastic waste.
Reverse Osmosis Water Systems: Filtering Out Fact vs. Fiction
Dive into the world of reverse osmosis, where the clear waters of fact wash away myths and leave you with a crystal-clear understanding.
Uncover The Truth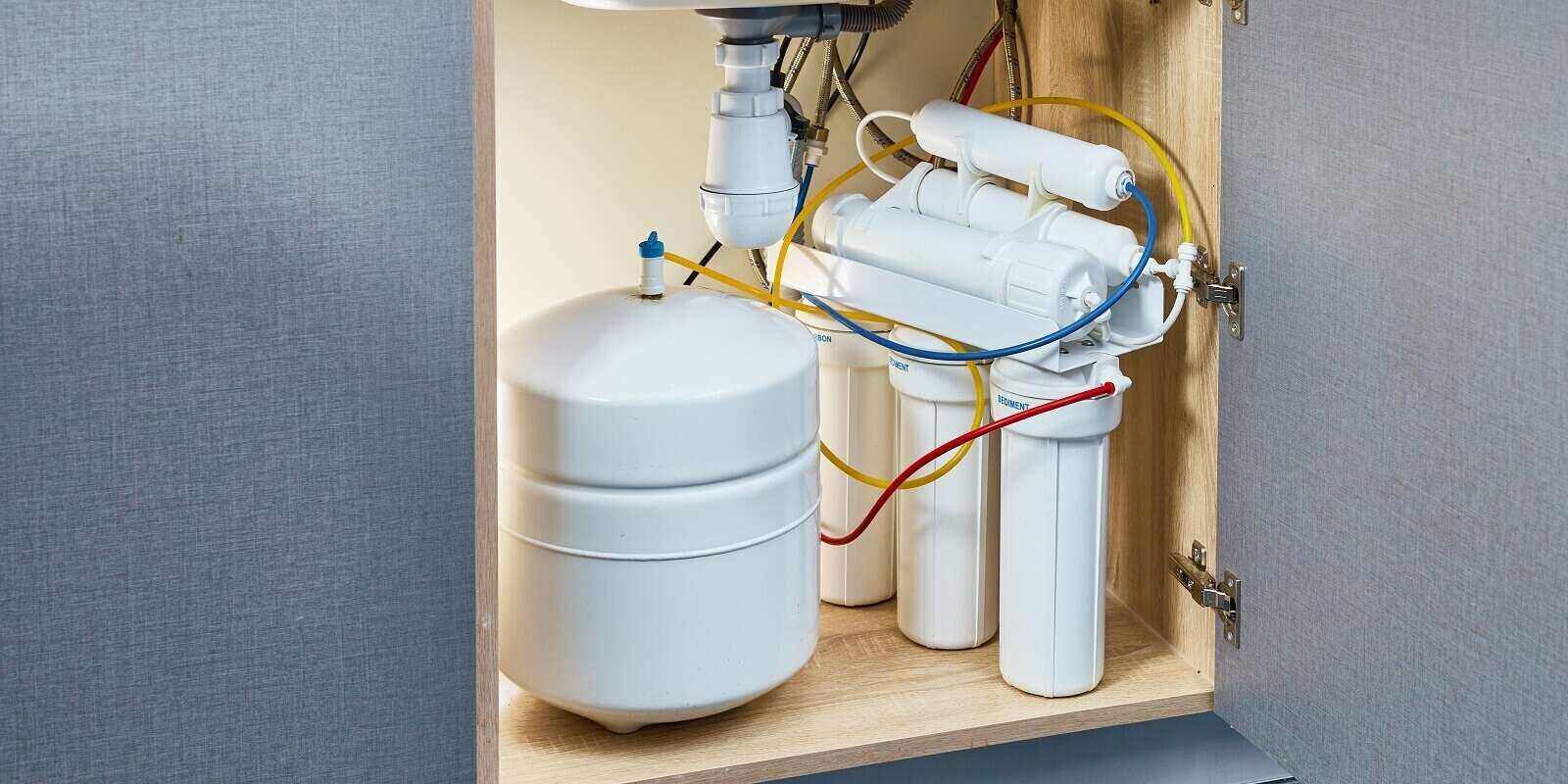 Featured Water Softening & Filtration Systems With Reverse Osmosis
3M
3M's reverse osmosis systems feature a five-stage filtration process, which includes the removal of sediment and chlorine. Their systems are designed to reduce dissolved solids and impurities in water including sediment, iron, lead and other heavy metals. It can also remove odor to improve taste.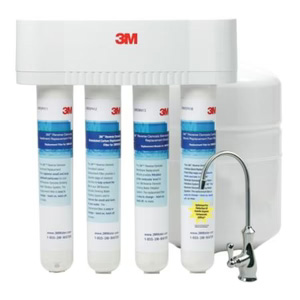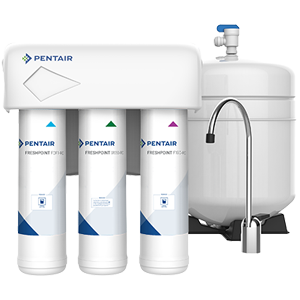 Pentair
Pentair's reverse osmosis filtration systems reduce suspended solids, such as iron and lead. They also feature a pre-filter, which helps to remove suspended particles and improve taste and odor.
Speak With An Expert At Hawaiian Cool Water About Installing An RO Filtration System
Reverse osmosis filtration can improve the quality of your water while reducing the environmental impact of plastic. The experts at Hawaiian Cool Water can help you find the right RO filtration system for your needs and keep it properly maintained so that it lasts for years. Learn more by contacting us today.